Reports: Brooklyn unlikely to fire head coach Steve Nash
April 28, 2022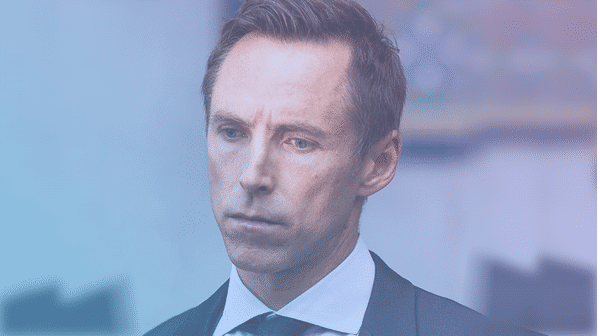 The Brooklyn Nets entered the first round of the playoffs obliterated by their game series opponent the Boston Celtics. Trailing with disappointment behind Boston, who has a 4-0 series lead, rumors have it that Brooklyn head coach Steve Nash is no longer on the contract termination list, according to multiple reports.
Nash's name had been trending in the league. The reason was that the head coach was the one to blame for the team's poor performance. Until today, they have yet to claim any game series win over Boston.
Nash does not have the luxury of time or stellar resources at hand to get his men to top the Celtics with only a few losses away from being sent home early in the playoffs.
Nash, Brooklyn in first-round series
Since Nash's name is no longer on the culprit list, the question of who exactly is the Nets' scapegoat remains. News broke from NBA veteran reporter Marc Stein, claiming a source had told him that the Nets head coach was unlikely to get blamed for the franchise's second-tier performance.
Perhaps blaming the head coach will not get things right for Brooklyn. The Nets have seen better days as being pitted against the Celtics, who finished the regular season as No. 2 in the Eastern Conference, is too much to handle for standings No. 7 Brooklyn.
However, their seventh finish in the standings was also thanks to Brooklyn star guard Kyrie Irving missing out on regular-season games due to the vaccine mandate for most of the year. Such a thing was beyond the head coach's control.
Irving missing out on games does have an indirect effect on the trade of former star James Harden for former Philadelphia 76ers guard Ben Simmons.
Irving is now allowed to participate in playoffs games and will no longer have to worry about the vaccine mandate. Brooklyn, however, is very concerned about its new roster Simmons who is still unable to play up to Game 4.
Moreover, Nash and his men had a relatively neck-to-neck showdown in an effort to catch the leading Boston.
All the way to Game 4, Brooklyn did not trail behind Boston far, points scoring-wise. They had only four points behind the Celtics in Game 4 116-112 and the highest gap Brooklyn had suffered was only seven points in Game 2.
Brooklyn difficulties
If anything the 48-year-old Nash and Brooklyn had been criticized for was mostly their defensive performance and isolation-heavy offense this year. Such a strategy has affected the team directly, which eventually led to its not-so-picture-perfect performance this far.
There are many aspects that make this season not the best in Brooklyn's history, from Simmons being considered as not healthy enough to forward Joe Harris suffering from his ankle surgery to an overall flawed roster lineup. Despite all of these, Brooklyn got the potential, especially next year.
Brooklyn will likely have a lineup refit in the upcoming year. Durant has signed a contract extension, Irving was reportedly set to stay, and both Simmons and Harris were also expected to play. A few trade assets the Nets received from Harden trade can also be put up to good use.
Regardless of whether or not Nash will be staying next season, Brooklyn will have the chance to begin anew.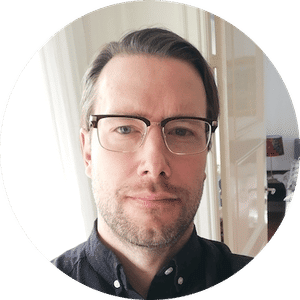 Martin Evergreen
Martin Evergreen is a sports betting professional who provides initiated betting picks and predictions. His main focus is on NHL picks, sportsbook promotions, and casino stories.