Nets: Ben Simmons to miss Game 4 against Celtics due to injury
April 25, 2022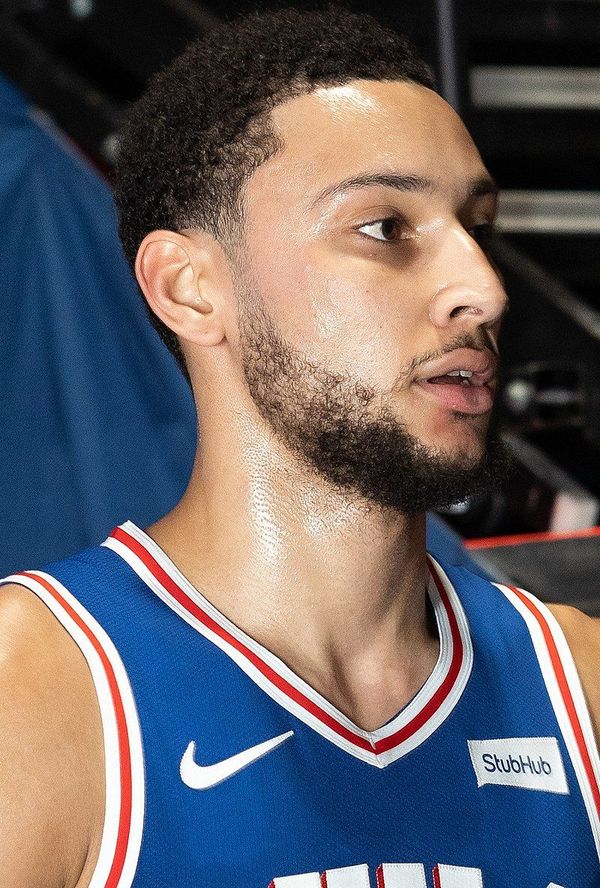 Ben Simmons was expected to make his season and Brooklyn Nets debut in Game 4 against the Boston Celtics, but the Nets recently ruled him out for Monday's potential elimination game.
"The Nets and Ben Simmons expected he would be ready to play on Monday, but after getting on the court yesterday Simmons says he awoke with back soreness today," ESPN's Adrian Wojnarowski said. "In the end, the team and Simmons agreed he'll remain out for Game 4."
Since being acquired from the Philadelphia 76ers in February, Simmons has not played for the Nets. He also stopped playing for the 76ers in June 2021 after arriving late to training camp due to mental health concerns.
The three-time All-Star was previously scheduled to play for Monday's must-win Game 4 after the team fell behind 3-0 in their first-round playoff series.
Hours before this announcement, Nets coach Steve Nash said he had "no idea" if the 25-year-old forward would play. However, Fielding him for his first game since the playoffs last June with his current conditions might not be fair to Simmons and the rest of the team.
"That's a good question," Nash said. "Part of the decision has to be Ben's. I think that he has to be all-in. And so that is a part of the equation, that's fair. It's not all on Ben. It's not like, 'Ah, come on, you didn't play Ben.' This is a unique situation. He's never played with his teammates. And to go into a playoff situation after a long period of inactivity and injury is not straightforward.

"We can't push him places when you have been out this long. It's got to be something where he is definitely comfortable and ready to play."
Nets' chance for the playoffs
Through the first three games of Brooklyn's first-round NBA Playoff series against the Celtics, Kyrie Irving and Kevin Durant did all they could. Durant scored 16 points in Game 3's home loss despite turning the ball over five times. This happened after Durant's worst two-game stretch of his Hall of Fame-worthy career.
Simmons would not have had much of an impact against the Celtics that has won 29 of its last 34 games after opening the season with a 25-25 record. In a nutshell, Boston is at a completely different level right now.
No club in NBA history has ever overcome such a deficit, and the Nets have not handled themselves like a team determined to defy the odds, especially with Boston's defense being designed to contain Durant.
"We're all just trying to jell," Irving said, "and usually you're jelling around the right time and that team in the other locker room is jelling at the right time. They've been jelling since Christmas.

"So for us, we're just in a new experience as a group and we've just got to respect that and just bring everything we can to this next game and just do one possession at a time. I don't want to be too cliché, but I don't have a lot of answers for how you make up time from October until now when usually teams would be jelling and things would be feeling good."
The question now is whether Simmons will remain with the Nets in the future. Sean Marks and the rest of the front office would love to see him collaborate with Durant and Irving this season. However, missing too many matchups has sparked the speculation that Simmons' three years and $114 million remaining on his contract beginning next season was in jeopardy.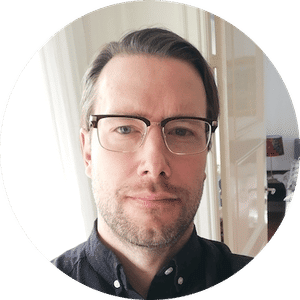 Martin Efvergren
Martin is a sports betting professional who provides initiated betting picks and predictions. His primary focus is on NHL picks, sportsbook promotions, and casino stories.