Kyrie Irving Fined $50K For Showing Middle Finger To Celtics Fans
April 20, 2022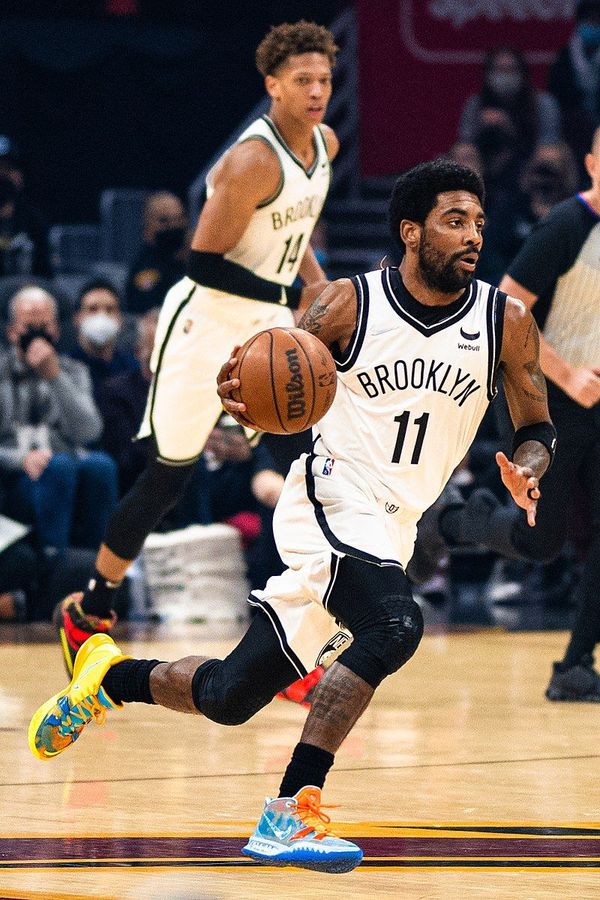 Brooklyn Nets guard Kyrie Irving has been fined $50,000 by the NBA. He was caught showing a middle to the crowd in Game 1 of their first-round playoff series against the Bostom Celtics, according to a press release.
After a good jump shot in the third quarter, television cameras recorded Irving pointing his middle finger at the TD Garden spectators. As the fourth quarter progressed, a video from inside the arena also showed Irving putting his hands behind his head and pointing two middle fingers at the crowd,
A similar incident occurred in January. He was fined $25,000 for a middle finger directed to Cleveland Cavaliers supporters. Irving has a tense connection with both the Celtics' and Cavaliers' fan groups as a result of his time in both franchises.
Irving and his Nets teammate, Kevin Durant, have received five of the NBA's nine fines this season for making indecent hand gestures or profanity. In total, the two have racked up $140,000 in fines this season, according to Mike Vorkunov of The Athletic.
Aftermath reaction
"The same energy they have for me, I'm going to have for them," Irving said following the game. "And it's not every fan. I don't want to attack every Boston fan, but when people start yelling 'p****' and 'b****', and 'f*** you' and all of this, there's only so much you can take as a competitor.
"We're the ones expected to be docile and be humble and take a humble approach. No. F*** that. It's the playoffs. This is what it is."
Kevin Durant was asked if Irving enjoyed playing the villain, to which he answered:
"Everybody has different moods. Some days he might be up for it, some days he might not. He understands what his job entails. We understand what the situation is.
"He might not be in the mood for it the next game. Who knows? It's just a feel thing. You never know what may trigger you in the moment."
Irving is a controversial icon in the NBA. Despite his unwillingness to be vaccinated against COVID-19, Boston just would not give up the player.
During a playoff game last year, a Celtics supporter was arrested for tossing a bottle of water at Irving. Irving had earlier stomped his foot across the Celtics logo, angering supporters.
"I know what to expect in here," Irving said after Sunday's game. "And it's the same energy I'm giving back to them. It is what it is. I'm not really focused on it, it's fun, you know what I'm saying? Where I'm from I've dealt with so much, so coming in here you relish it as a competitor.
"This isn't my first time at TD Garden so what you guys saw, what you guys think is entertainment or the fans think is entertainment, all is fair in competition. If somebody's going to call me out on my name, I'm gonna look at them straight in the eye and see if they really 'bout it. Most of the time they're not."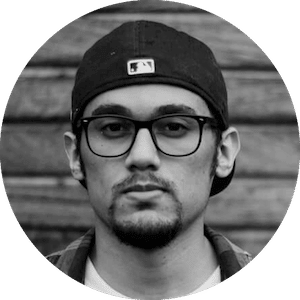 Gus Anderson
Gus Anderson is a gambling wizard. As a kid he dreamt about becoming a Tennis, Hockey and Golf professional but ended up as a gambling professional with focus on both sports & casino.