Seahawks maintain 'high-level of interest' in Baker Mayfield, per reports
June 23, 2022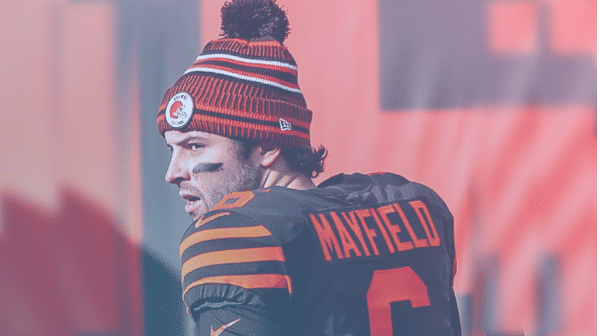 The NFL is currently in the middle of summer hiatus after teams have finished mandatory training camps as part of the offseason agenda. The action will continue in late July. Despite a few days off, rumors surrounding the Seattle Seahawks and Cleveland Browns quarterback Baker Mayfield continue.
According to CBS Sports' Josina Anderson, Seattle still holds "a high-level of interest in acquiring" the QB and that the franchise is keen to extend his contract should the deal were to happen. The matter at hand is still developing and the Seahawks' front office is likely to prefer things quiet.
Reports claim Seahawks are keen to acquire Mayfield
Anderson's report contradicts what has been known between Seattle and its QB department needs. Both head coach Pete Carroll and general manager John Schneider insisted countless times that the team will put all consideration at QB—and all for a good reason.
The Seahawks are financially limited ahead of the upcoming season. The franchise only has $16.3 million in cap space and the team could not fit Mayfield's $18.8 million guaranteed this season. Moreover, this has nothing to do with Cleveland's newly hired Deshaun Watson, who has led many to conclude has turned Mayfield into something expendable.
Despite the cap space, Seattle's stance in acquiring Mayfield remains to be seen. The franchise, however, could make the deal official only if the QB is released or sent to a draft pick whenever the Browns were to take a piece on his contract, as per Bob Condotta of Seattle Times.
Perhaps for more consideration, Mayfield may latch onto some other teams once the franchise releases him from duty. Therefore, the decision is in Cleveland's hands.
There have been other reports in April suggesting that both Cleveland and the Carolina Panthers had talks regarding Mayfield's trade. But according to multiple reports, the Browns were not in favor of paying as much as the QB's salary as the Panthers wanted.
Aside from that, it seems that Cleveland is quite not done yet with the 27-year-old. Reportedly, when veteran QB Jacoby Brissett was signed straight from free agency, the Browns plans to make him Watson's backup just in case the team must proceed without Watson if the NFL decided to suspend him following his alleged sexual misconduct.
If it were to be the case, considering Watson's legal issue is still developing, Cleveland would try to mend the old wounds with Mayfield and have him play for the upcoming season.
Put it simply, Cleveland and Mayfield's situation will likely remain stagnant until further notice is being made, particularly, about Watson's playing status—or until the franchise comes to terms with the offer made by any interested teams keen to have Mayfield on board.
"After we hear from the league on announcements we're all waiting to learn, naturally Baker Mayfield's situation with the Browns, intentions for the season and his desires will grow more into focus," Anderson wrote.
Seahawks' QB so far
According to Carroll, the team is still figuring out who will be the starting QB. Seattle has Geno Smith, Drew Lock, and Jacob Eason ready to be considered for the role.
The head coach said that Smith is the top contender after a series of offseason tests. The judgment was also likely to Smith's experience. However, no decision has been made yet since Caroll insisted that the starter position will be decided as the team progresses deeper in both training camp and preseason agendas.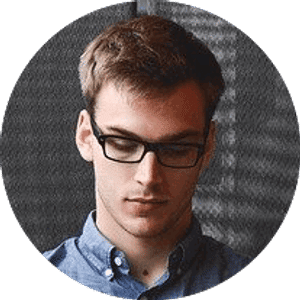 Jake Williams
Jake Williams is a sports gambling expert. He's been writing in the sports betting and DFS industry for over a decade. He specializes in MLB and NBA, along with College Basketball and College Football.