Seahawks wide receiver DK Metcalf misses mandatory minicamp
June 8, 2022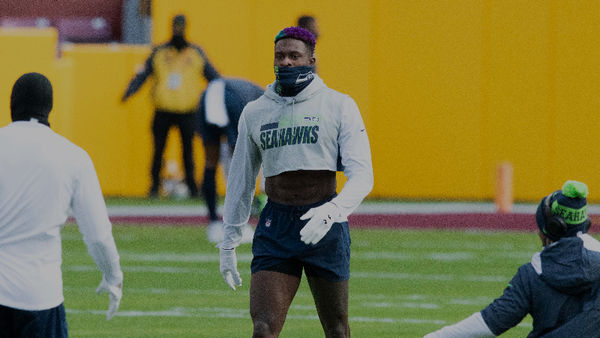 The Seattle Seahawks have begun its first day of minicamp on Tuesday this week. There have been multiple reports confirming that three players missed the minicamp, one of which is wide receiver DK Metcalf, who purposely did not attend the occasion.
The reason behind Metcalf's absence was likely related to his decision of trying to land a new contract with other teams prior to the start of the regular season. The franchise, on the other, is keen to extend the WR's contract. A source told ESPN that Seattle was and still optimistic to have him on board.
Moreover, Seahawks coach Pete Carroll refrained to discuss Metcalf's absence and from the looks of it, it seems that both Seattle and the WR are in a good place regarding the contract move.
Metcalf misses first day of minicamp
Metcalf was one of three players who missed the first day of the minicamp alongside tight end Will Dissly and running back Chris Carson. Dissly and Carson had an excusable decision that can explain their reason for missing the mandatory event. The latter attended previous open workouts this offseason, while the former is still rehabbing following a neck surgery sustained last season.
Metcalf's absence was hard to miss. The 24-year-old is entering the final year of his rookie contract that requires the Seahawks to pay him almost $3.99 million base salary. In last season, despite a foot injury, the WR registered 75 receptions and 12 career-high touchdown catches. He was paid $911,914.
Interestingly enough, while Metcalf is looking to play elsewhere, he was reported to have registered his name on Seattle's offseason program list on April 18 while still recovering from his foot surgery. However, according to NFL Network's Ian Rapoport, the WR did not report for the franchise's minicamp.
Rumors are everyday things in the NFL and Metcalf's name was not far from it. Among other things that may explain his decision of missing the mandatory minicamp would likely relate to the lucrative contract benefit. Reports claimed that he is looking to become one of the league's highest-paid receivers.
Seahawks is keen to sign Metcalf
Whatever his reasons might be, the Seahawks have been straight and upfront that they wanted to have the WR around. During the owners meetings in March, general manager John Schneider told reporters that holding on to Metcalf was the intent.
Carroll also shared a similar sentiment with the GM, adding the Seahawks would "love to figure that out". The HC was likely referring to the WR's struggles after last season, namely his unsettled contract situation and foot injury.
"We intend for him to be with us. We'd love to figure that out. We're in a normal kind of mode this time of the year. We're not to that topic yet specifically because we've got so many other things going on. But we'd love to have him. There's no way I could imagine playing without him," Carroll said.
A source also added that not only Seattle is keen to have the WR, but the franchise remains optimistic surrounding Metcalf's contract.
However, shortly after the Tyreek Hill and Devante Adams' monster size deals that had affected the WR market, Schneider was shocked. Perhaps in fear of the new contract landscape that could eventually reach Seattle.
"It is what it is now, right? This is the market. So we'll get to that when we get to it. But yeah there is a bit of, 'whoa,' but then you have to figure out: OK, well, where's the cap going?" Schneider said.
"What's it going to look like? How do you build your team? We do that every day, we're constantly moving stuff around."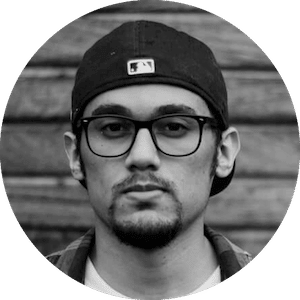 Gus Anderson
Gus Anderson is a gambling wizard. As a kid he dreamt about becoming a Tennis, Hockey and Golf professional but ended up as a gambling professional with focus on both sports & casino.