NBA: No. 6 jersey to be retired league-wide to honor Ben Russell
August 12, 2022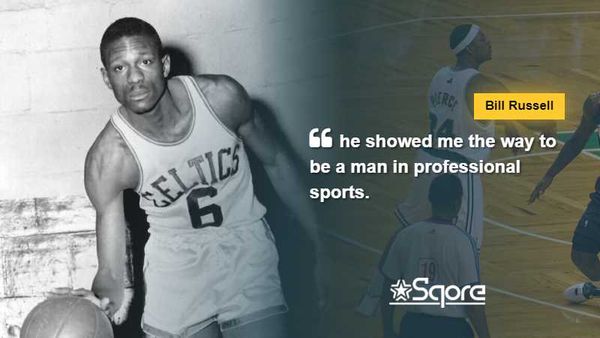 The NBA announced Thursday that they would retire the No. 6 jersey league-wide to honor Ben Russell.
Russell died on July 31 at 88. He had worn No. 6 throughout his 13-year NBA career.
"Permanently retiring his No. 6 across every NBA team ensures that Bill's transcendent career will always be recognized," NBA commissioner Adam Silver said.
The league will also honor the Boston Celtics legend with a commemorative jersey patch, to be worn by every player in the 2022-23 season. However, the Celtics will have their own way to pay tribute to Russell on their uniforms, which will be to be announced soon.
Players who are actively wearing No. 6 during the 2021-22 season are allowed to keep their numbers until they wish to change it or retire. LeBron James is one of the 25 players who wore the No. 6 throughout the 2021-22 season.
James has switched jersey numbers three times throughout his NBA career. He started his career as the No. 23 in the Cleveland Cavaliers, followed by wearing No. 6 while playing for the Miami Heat. He returned to No. 23 when he rejoined the Cavaliers in 2014. He also wore No. 23 after with the Los Angeles Lakers in 2018 before reverting to No. 6 during the 2021 offseason.
Some other players currently wearing No. 6 are Alex Caruso, Lou Williams, Lance Stephenson, Kristaps Porzingis, Jalen McDaniels, Jordan McLaughlin, and Kenyon Martin Jr.
Russell's accomplishments
Russell is widely considered one of the greatest basketball players of all time. He claimed 11 championship titles in his 13 seasons with the Celtics. Russell won five MVP awards, made 11 All-NBA teams, and was a 12-time All-Star.
In 1975, he was inducted into the Naismith Memorial Basketball Hall of Fame.
"Bill Russell's unparalleled success on the court and pioneering civil rights activism deserve to be honored in a unique and historic way," Silver said.
In 1966, Russell became the first Black coach in NBA history. He spent his entire NBA career with the Celtics, whom he led to championship titles in 1968 and 1969.
An activist for social justice and civil rights, he was dedicated to increasing equality throughout the league. He took part in the March on Washington for Jobs and Freedom in 1963 with Reverend Dr. Martin Luther King Jr. At that time, he was at the prime of his playing career.
Russell was also a public supporter of the Black Lives Matter movement. In 2010, he was awarded the Presidential Medal of Freedom by then-president Barack Obama.
NBA executive director Tamika Tremaglio said that Russell's actions on and off the court had helped shape many generations of players.
"This is a momentous honor reserved for one of the greatest champions to ever play the game," Tremaglio said.
"Bill's actions on and off the court throughout the course of his life helped to shape generations of players for the better, and for that, we are forever grateful. We are proud to continue the celebration of his life and legacy alongside the league."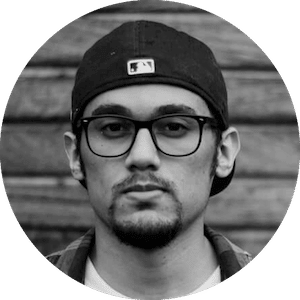 Gus Anderson
Gus Anderson is a gambling wizard. As a kid he dreamt about becoming a Tennis, Hockey and Golf professional but ended up as a gambling professional with focus on both sports & casino.