Robert Horry says LeBron James not untouchable like Stephen Curry, Luka Doncic
July 15, 2022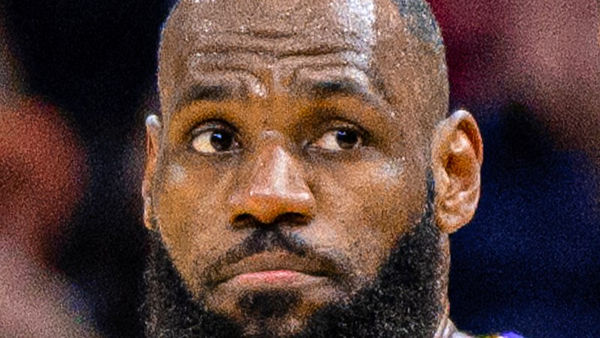 Former NBA player Robert Horry said in an episode of the Big Shot Bob Pod podcast that LeBron James was not untouchable. For almost two decades, the Los Angeles Lakers player has been considered one of the most valuable and off-limit players in the NBA. His presence on a team almost guarantees an NBA title.
However, Horry said that James might not be as untouchable as he used to be, especially when compared to the likes of Luka Doncic and Steph Curry.
"I think there's only probably one dude in the league right now — or two dudes — I'd say two dudes that aren't on the trading block," he said. "That's Luka and Steph. Everybody else can be traded."
He later said about how the Lakers should move on from James and, should the opportunity arrive, trade him for Kevin Durant.
"Let's say I give you K.D. … If you Rob Pelinka and someone says, 'Okay, I'll give you K.D. for LeBron,' you have to do that trade," Horry said of James.
Horry's argument was not without merit. As explained by Jonathan Sherman of Lakers Daily, age is the first thing people would notice when comparing James to Durant. The former is 37 years old, while the latter will be 34 when the 2022-23 regular season starts.
Nevertheless, James has been performing well this past 2021-22 season. He averaged 30.3 points, 8.2 rebounds, 6.2 assists, 1.3 steals, and 1.1 blocks per game while also shooting 52.4 percent. James was also named to his 18th All-Star Team and 18th All-NBA Team.
James-Durant trade
The talk about a potential LeBron-Durant trade between the Lakers and the Brooklyn Nets has been a popular topic among both NBA analysts and fans, especially since Durant requested a trade.
While James and Durant are two of the most talented basketball players in this generation, Chris Broussard said that James would not be happy with the idea of him being traded for Durant, claiming that he had talked with someone close to James.
"I talked with someone close to LeBron and he would not want this to happen," Broussard said. "The Lakers respect LeBron enough that they'll do what he wants to do."
Broussard also insisted that the Lakers and the Nets would be in a better position to compete for the title if they did not trade James and Durant. James only has one year left on his contract with the Lakers.
The primary conversation regarding a possible trade this offseason has something to do with Kyrie Irving, who is Durant's teammate in the Nets. There have been several rumors that connect Irving to the Lakers. Sherman said that Irving was heading to Los Angeles in exchange for Russell Westbrook and there are multiple future draft picks that are more likely than Durant coming to Los Angeles in exchange for James.
Having Irving would significantly affect the Lakers, and while Sherman said Westbrook was still suitable for the team, Irving is a better player, making him a better fit for the team.
However, the Lakers are not in a position to talk about terms with the Nets, and James is not getting younger, making his return to contender status somewhat difficult.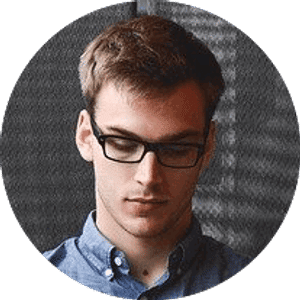 Jake Williams
Jake Williams is a sports gambling expert. He's been writing in the sports betting and DFS industry for over a decade. He specializes in MLB and NBA, along with College Basketball and College Football.