Game 1 Semifinals: Warriors win 117-116 over Grizzlies
May 2, 2022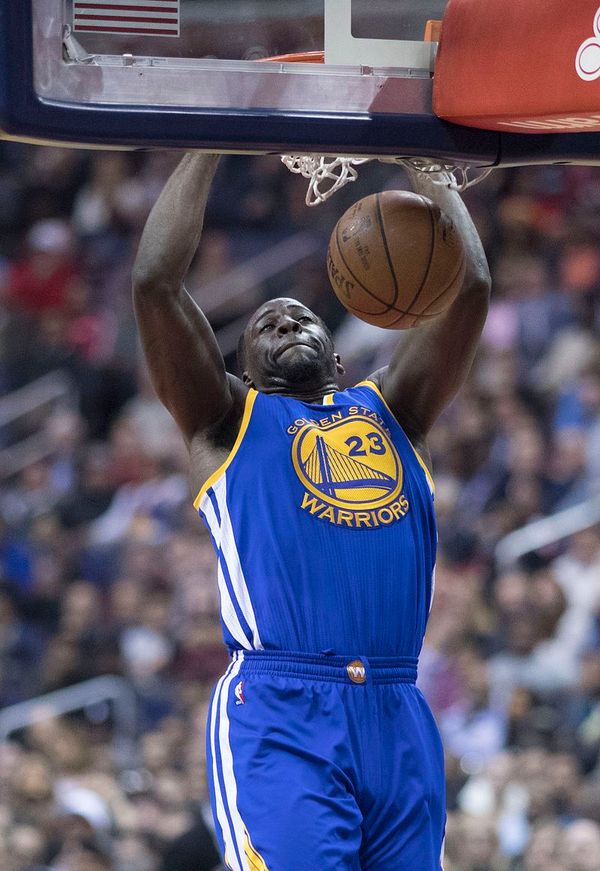 Despite the dismissal of Draymond Green, Jordan Poole led Golden State Warriors to a 117-116 victory over Memphis Grizzlies on Sunday in Game 1 of the Western Conference Semifinals. The best-of-seven second-round game will continue at Memphis on Tuesday.
Poole's spectacular 31-point performance off the bench, clutch shooting from Stephen Curry and Klay Thompson, and strong defense from Gary Payton II and Kevon Looney all contributed to a hard-fought team effort.
With 37 seconds left, Thompson sank a 3-pointer to give the Warriors a one-point lead. On the opposite end, Curry blocked a driving Ja Morant and Poole retrieved the ball, giving the Warriors a crucial stop.
"Big win for us to start the series, get home-court advantage," Curry said. "And get greedy in the second game."
Thompson had the opportunity to increase the Warriors' one-point lead in the six seconds remaining, but he missed two free throws at the foul line. While being guarded by Thompson and Payton, Morant attempted a lightning-quick driving layup, but his attempt fell just short.
"It wasn't pretty at times, but in the playoffs all that matters is the final box score and we handled business," said Thompson, who scored 15 points. "But we're far from satisfied."
Green, a key defender in Golden State's championship runs in 2015, 2017, and 2018, was dismissed in the second quarter for a flagrant-2 penalty after punching and dragging Brandon Clarke down. In Green's defense, he said that Clarke's collar got trapped in his hand. The officials chose to send Green to the locker room for the incident, much to the displeasure of the Warriors, who trailed the Grizzlies 61-55 at the halfway point of the game.
"It's unfortunate," Thompson said of Green's ejection. "We're not the same team without him but just incredibly proud of how we responded… We just responded very well and some things are out of your control but can't hang your head."
"We were determined," Warriors coach Steve Kerr said. "We knew that was a tough break that didn't go our way. We were shocked by the [Green's ejection] decision. We went on a run in the third quarter to get the lead. That established we weren't going anywhere."
With Golden State's win in Game 1, Kerr surpassed K.C. Jones for eighth place on the NBA's all-time postseason wins list with 82. He is currently seven wins behind Erik Spoelstra of the Miami Heat, who is ninth all-time.
Astounding performance by Morant, Jackson
It was Morant's dominance of the lane that led to several deft rim finishes. In the third quarter, Jaren Jackson Jr. went 4-for-5 from beyond the arc for 14 points. Morant had a game-high 34 points, but he had to take 31 shots to get there. Added to that, he dished out 10 assists. Additional points and rebounds were contributed by Jackson.
Despite the loss, the two Grizzlies' young star tandem made franchise history by becoming the first-ever teammates to score 30 points or more in the same playoff game for their respective teams.
However, the bad news for Memphis is that even though Morant and Jackson made history, the team was unable to win. The Grizzlies will need more from the rest of their roster as the series progresses.
In addition, Morant, Jackson, and Poole became the first three players under the age of 22 to score 30 points in the same NBA playoff game.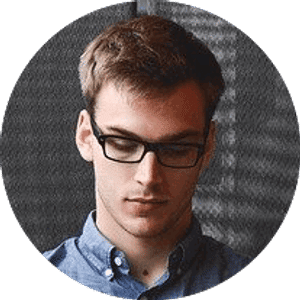 Jake Williams
Jake Williams is a sports gambling expert. He's been writing in the sports betting and DFS industry for over a decade. He specializes in MLB and NBA, along with College Basketball and College Football.