Warriors' Stephen Curry to return to court on Saturday
April 15, 2022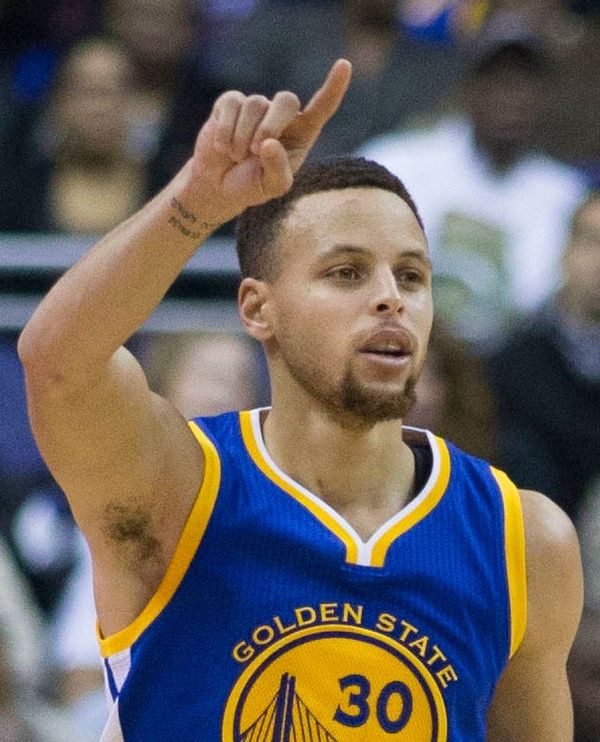 Golden State Warriors point guard Stephen Curry has said he was eager to be on the court again this Saturday. On The Draymond Green Show, the two-time NBA MVP announced that he was "very optimistic" about playing in the opener against the Denver Nuggets.
Curry recently recovered from a sprained ligament and bone bruise in his left foot. The injuries took place in the Warriors' 110-88 loss against the Boston Celtics on March 16. In the second quarter, Celtics point guard Marcus Smart was going after a loose ball when he rolled on Curry's left leg.
Curry had to miss the final 12 games of the regular season because of that incident. He said he has been motivated in his recovery and practices.
"I've never enjoyed practice so much," the 34-year-old said after an extensive, hours-long workout. "... I see the light at the end of the tunnel."
Curry's 'positive and patient' recovery
Curry had a special mantra for his recovery — "positive and patient". He said he had to return as fast as possible, otherwise he would not be able to aid his teammates.
"When you're dealing with an injury you want to make sure you're over the limiting factors of how you move, what the pain is like and all that, then you worry about where you are conditioning-wise and rhythm wise and figure out how much is left to get to 100 percent," he said. "Everything's just been positive in terms of getting back out there and understanding I'll be ready to play whenever that time is, I'm hoping it's Saturday."
Entering the fourth week of his treatment, Curry's foot was still tender as he also needed to deal with a bone bruise. He had to use a walking boot for nearly three weeks. However, Curry was keen to bounce back from injuries and return to his healthy state.
Coach Steve Kerr on the Warriors' injuries
Coach Steve Kerr also supported Curry's potential match against the Nuggets at Chase Center. He said, "there's a confidence that the whole team gets when Steph is playing".
Curry is one of the driving forces behind the Golden State's success. The three-time NBA champion led the team with 25.5 points per game and 6.3 assists per game in 64 starts this season. He ranked second, only slightly behind power forward Draymond Green's 7.0 assists.
"And then I think there's a confidence that comes with the continuity and familiarity of groups that have been together and been through a lot of experience, playoff experiences together," he added.
Injuries were one of the main factors in Golden State's recent decline. Curry and Green both missed a total of 54 games. Klay Thompson has not been much of a help since his return to the lineup on January 9 either.
If Curry could make it on Saturday, it would be the first time in this season that the Warriors' four postseason veterans are healthy and available. Curry, Green, Andre Iguodala and Thompson are just one step closer to being back on the court together.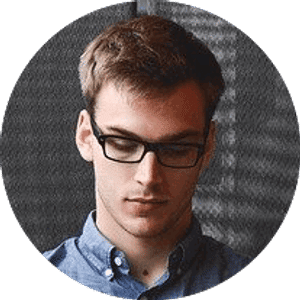 Jake Williams
Jake Williams is a sports gambling expert. He's been writing in the sports betting and DFS industry for over a decade. He specializes in MLB and NBA, along with College Basketball and College Football.