Cleveland trades Baker Mayfield to Carolina for conditional 2024 fifth-round pick
July 7, 2022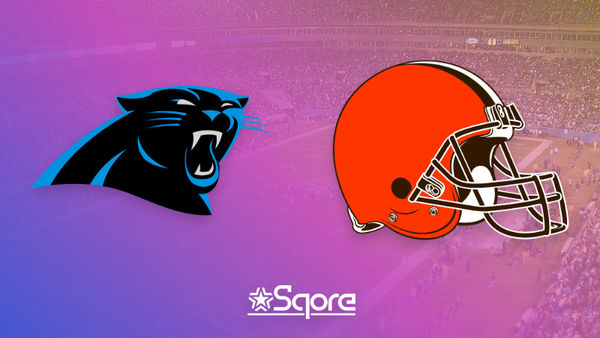 The Cleveland Browns have traded quarterback Baker Mayfield to the Carolina Panthers. In exchange for the former No. 1 overall draft pick, the Browns will receive a conditional 2024 fifth-round pick.
Wednesday marked the end of Mayfield's tenure with the Browns. The Panthers finally solved their underwhelming quarterback situation heading into training camp. Meanwhile, Cleveland confirmed that Deshaun Watson would be their sole top-tier acquisition in the quarterback position.
Chaotic trade situation
NFL Network reported that the roster move resulted in the Panthers and Browns agreeing to split the salary Mayfield is entitled to in 2022. The final year of Mayfield's rookie deal guaranteed him $18.85 million, and he was legally due.
Mayfield will receive $10.5 million from the Browns and about $5 million from the Panthers. Mayfield has also agreed to accept a roughly $3.5 million salary cut.
Since the Browns secured the Deshaun Watson draft, the quarterback had been seeking a switch of scenery. The Panthers then landed a deal for Mayfield, who was long considered one of the favorites. Oddly enough, the Panthers kick off the upcoming season in Charlotte against the Browns.
A farewell statement was released by the Browns regarding their former franchise quarterback, including one from general manager Andrew Berry.
"He will always have a unique place in Browns history for what he accomplished and we wish him well as he continues his career,'' Berry said.
Panthers predicted to gain more value from Mayfield
It was just last month that the Panthers were rushing to sign Mayfield. According to SportsLine data scientist Stephen Oh, Mayfield will lead the Panthers to 0.7 more wins than Sam Darnold did last season. Darnold was acquired in a trade last offseason from the New York Jets. It should be 1.3 percent easier for Carolina to win the division and 4.4 percent for them to qualify for the playoffs with Mayfield in the squad.
Last season, the former Oklahoma player tossed 3,010 yards with 17 touchdowns and 13 interceptions while posting a 6-8 record as a starter despite multiple injuries.
During the Ya Never Know podcast in April, he claimed to be disrespected by his team for how things went down.
"I feel disrespected. A hundred percent. Because I was told one thing, and they completely did another. That's what I'm in the middle of right now. ... I'm just looking for stabilization right now," said Mayfield.
"I really, truly, honestly have no regrets of my time in Cleveland of what I tried to give to that place. And true Clevelanders and true Browns fans know that. And that's why I can walk away from the whole situation feeling like, I did it."
With Mayfield's acquisition, Carolina now owns two picks in the top three of the 2018 NFL Draft. Furthermore, the Panthers signed former XFL star PJ Walker on a one-year contract and drafted Matt Corral out of Ole Miss in the third round of the 2022 NFL Draft.
Whether Mayfield is Carolina's long-term quarterback is unclear, but Matt Rhule and the franchise are hopeful that he is at least a step up from their quarterback play in 2021.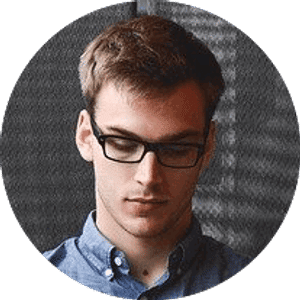 Jake Williams
Jake Williams is a sports gambling expert. He's been writing in the sports betting and DFS industry for over a decade. He specializes in MLB and NBA, along with College Basketball and College Football.