NFL: Cowboys' Dak Prescott 'feels good', expected to return
June 16, 2022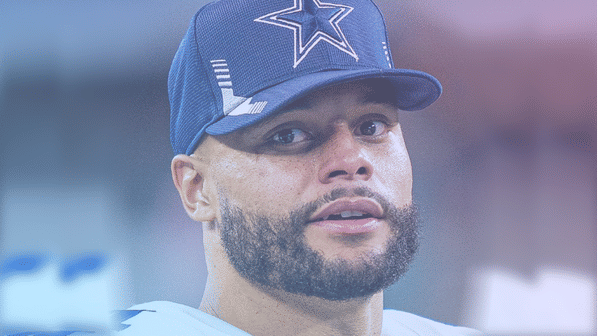 Fans of the Dallas Cowboys recently received good news regarding the future of quarterback Dak Prescott. After suffering a fractured ankle that greatly limited both his and the team's play last season, Prescott said that he is now healthy and better.
According to Cowboys writer Clarence Hill Jr., Dallas will be using more QB runs and movement plays considering Prescott being "limited" last season. However, this offseason, he has shown great progression which holds the franchise's confidence that a healthy Prescott could help the team improve this year.
Despite the great news coming in ahead of the regular season, fans might want to be cautiously optimistic about the QB who had just returned after posting stark differences in his stats before and after he sustained his ankle injury.
'I feel good,' says Prescott
It is safe to say that both Dallas and Prescott had one of their worst NFL this far—and when the QB was included on the season-ending injured reserve in October 2020 after a compound fracture and dislocation to his right ankle things just got worse.
The Cowboys have been running their gigs in the NFL for quite a long time now and the same applies to the franchise not making it into the Super Bowl. The exact number for such a terrible feat is over two decades.
As for Prescott, there were huge stats differences compared to before and after he sustained his injury. From 2016 to 2019, the QB hit a consistent yard count, hitting over 300 through 50 games played.
When he was injured in 2020, the 28-year-old only played five games but managed 93 yards. Moreover, compared to last season when he played 16 games, the two-time Pro Bowler only had 146 yards.
Cowboys coach Mike McCarthy reported on Prescott's condition that the QB is leaner and much fitter than before. This means that he has been focusing on improving himself since he did not have such luxury after he got his injury. In other words, this is beyond great news for Dallas.
"It's been huge. Huge for him, it's been huge for everybody. I think all the little things that we do, particularly in the meetings and the walkthroughs and all of that, they're important obviously," McCarthy said.
"But just for him to just have no limits has been outstanding, and I think you clearly see it in the way he's moving this year. You look at his body, he's clearly different than he was last year. He's had a heck of an offseason."
With the return of the 2016 NFL Offensive Rookie of the Year back to the AT&T Stadium bringing back his confidence, the Cowboys will surely be using this momentum to use their QB department to the fullest, by utilizing QB runs and movement plays, as per Hill's reports.
"Yeah, I mean I feel great obviously. As you said, not being restricted, every drill, everything. And it counts. It matters. I think I'm so much further along than I was last year at this time," Prescott said.
"I mean just being able to get the team reps, being able to move more, take care of my whole body and just focus on everything and not just my leg is a huge difference. My confidence is through the roof. I mean I feel good."
Without a doubt, this year might be the year Dallas and its fans have been looking for.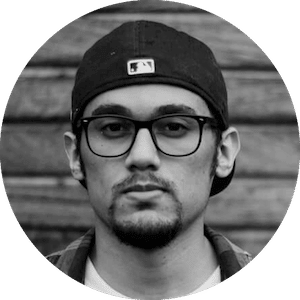 Gus Anderson
Gus Anderson is a gambling wizard. As a kid he dreamt about becoming a Tennis, Hockey and Golf professional but ended up as a gambling professional with focus on both sports & casino.