Dallas Stars head coach Rick Bowness steps down
May 21, 2022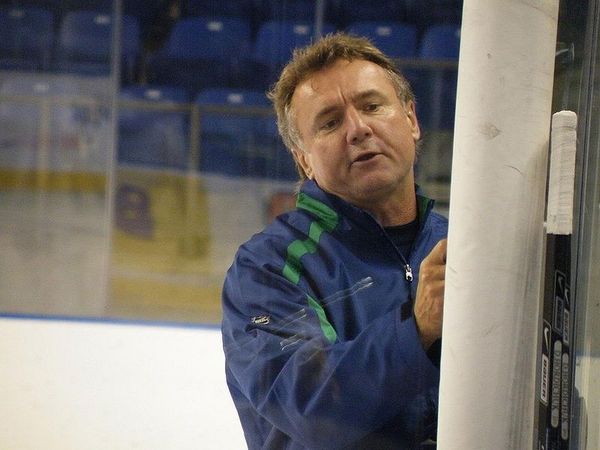 Rick Bowness, the Dallas Stars' head coach for the past three seasons, announced his resignation on Friday. He has led the Stars to the Western Conference's wild-card place this season, with 46-30-6 and 98 points.
Assistant coaches Todd Nelson, Derek Laxdal, and John Stevens will not be returning to the Stars next season, according to the Stars' general manager Jim Nill. "The search for a new head coach will begin immediately," Nill said following the news.
"After careful consideration with my wife Judy, we feel it's best to step away and allow the organization the opportunity to pursue a different direction at the head coaching position," Bowness said. "I'd like to thank all the passionate fans and the dedicated staff for their support and hard work in my time here. It has been an honor for me, and my family, to represent the Stars and the city of Dallas."
Bowness' long-standing career as head coach
During his time as head coach of the Star in three seasons, Bowness compiled an overall record of 89-62-25. After the team parted company with head coach Jim Montgomery in December 2019, he took over as temporary head coach even though he was only an assistant coach.
During the "bubble" postseason required because of the COVID-19 outbreak, Bowness led Dallas to the Stanley Cup Final, where they were ultimately defeated by the Tampa Bay Lightning. After that run, he was offered a contract for two years.
Bowness served as the team's 24th head coach. His 577 points ranked fifth all-time in the overall franchise history. Nill described Bowness as "one of the most respected and beloved individuals who have ever coached."
Bowness has the most games as an assistant or head coach in NHL history with 2,562 games. To date, in 638 games with the Winnipeg Jets (1988-89), Boston Bruins (1991-92), Ottawa Senators (1992-96), New York Islanders (1996-98), Phoenix Coyotes (2003-04), and Dallas Stars (2019-22), he has a career record of 211-351-76 as a head coach.
Furthermore, he also served as an assistant coach for the Jets, Bruins, Senators, Islanders, Vancouver Canucks, and Lightning. He's one of three NHL coaches who have been head coaches in five different decades, with Pat Quinn and Scotty Bowman.
"His dedication and commitment to the game, and the impact that he's made on countless players, coaches, and support staff throughout his five decades in the League is unmatched," Nill said.
The Stars seek new head coach
Along with the Red Wings, Flyers, Golden Knights, and Jets, the Dallas Stars is the fifth NHL team looking for a new head coach this offseason. Candidates like recently-fired Barry Trotz and Peter DeBoer are believed to be in high demand, as are other seasoned veterans like Claude Julien, Paul Maurice, Alain Vigneault, Rick Tocchet, and John Tortorella.
Two of the most successful coaches in history, Mike Babcock and Joel Quenneville, could possibly be available. Still, both come with a lot of baggage.
After being sacked from his position in Toronto in 2019, Babcock was the target of allegations of mental abuse leveled against him by former players.
Quenneville, on the other hand, resigned as head coach of the Florida Panthers in 2021 following a report detailing how the Chicago Blackhawks mishandled claims of sexual assault by an assistant coach in 2010 during his tenure as the team's head coach.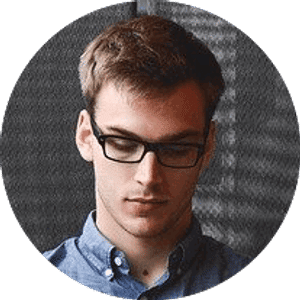 Jake Williams
Jake Williams is a sports gambling expert. He's been writing in the sports betting and DFS industry for over a decade. He specializes in MLB and NBA, along with College Basketball and College Football.