UNC forward Brady Manek aspires to 'help' All-Star
June 18, 2022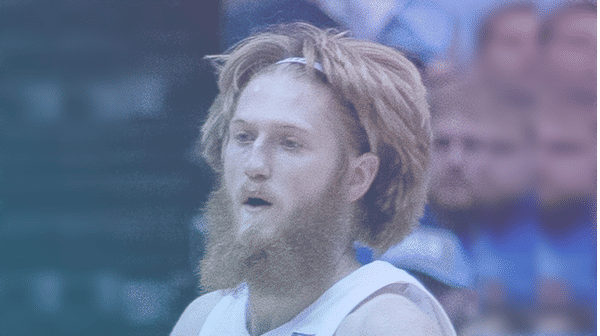 Ahead of the 2022 NBA Draft, which takes place in less than a week, several players could potentially become contributors, such as North Carolina's Brady Manek, who aims to be one of those players beside Chet Holmgren, Jabari Smith, and Paolo Banchero.
"I don't see myself being an All-Star, but I want to have those minutes. I want to help the All-Star," Marek said following the draft workout.
Off the floor, Marek wants to be known beyond his abilities. "I'm not just a shooter. When I get to know people, I want them to see my basketball knowledge, playmaking ability, being a good teammate, that kind of stuff."
"A lot of things you can't see from the TV, I want people to just, you know, get to know me, just be around me, understand the kind of person I am," he said.
Manek's career over the years
Manek had a breakout year during his lone season in Chapel Hill with the Tar Heels. He averaged 15.1 points and 6.1 rebounds per game while shooting 40.3 percent on 6.2 3-point attempts.
Manek scored 20 points to help North Carolina overcome Duke in coach Mike Krzyzewski's final game at Cameron Indoor Stadium. He followed that up with 14 points against the Blue Devils in the Final Four to conclude Coach K's career.
"Those are really big games, very much so talked about for the rest of my time (there)," Manek said.
Manek had played four years at Oklahoma and would not have been able to attend the Tar Heels had it not been for the NCAA allowing athletes an extra year of eligibility due to COVID-19. He sees that opportunity as a blessing and makes the most of it.
"I would say the doubters, everybody doubting every year I've played," Manek described the most challenging part of his career.
He went on to reminisce about the past when people seemingly underestimated him. "Getting into high school, people thinking I wasn't gonna play, ended up playing a lot. (In) college, talks would be maybe not playing much just being a local kid, ended up starting four years at Oklahoma."
After transferring to North Carolina, many people said that team wasn't "good enough", which was proved untrue. "people saying we're not good enough, I'm not good enough. We proved 'em wrong. We go to the national championship."
"So just keep proving everybody wrong," adding what motivates him to go the extra mile in his performances. That's what pushes me the most."
Other players join Manek
On Friday, Manek was joined by players like Eli Brooks of Michigan, Jeriah Horne of Tulsa, Jared Rhoden of Seton Hall, Fatts Russell of Maryland, and Bryson Williams of Texas Tech.
Manek has worked out with the Timberwolves, Hawks, Wizards, and Kings. He has also spent time with the Pacers, who have the Nos. 6, 31, and 58 picks in Thursday's draft, according to HoopsHype.
Manek made 333 3-pointers in college, with 235 coming from Oklahoma, the fifth-most in program history. He said that he learned to play from his parents, Cary and Tina, and was encouraged by his older brother, Kellen. All four received high school All-State honors in Oklahoma and went on to play college football.
Manek is attempting to take it further by playing in the NBA.
"We'll see what happens," Manek said. "If I can get there and get that opportunity, it'll be really, really cool, really cool for me and my family and everybody that supports me."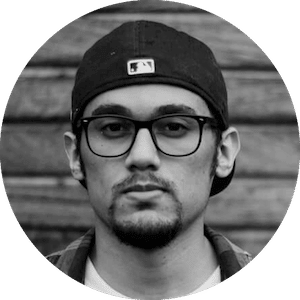 Gus Anderson
Gus Anderson is a gambling wizard. As a kid he dreamt about becoming a Tennis, Hockey and Golf professional but ended up as a gambling professional with focus on both sports & casino.