Reports: Auburn Tigers hire Dallas Cowboys veteran national scout Drew Fabianich
July 12, 2022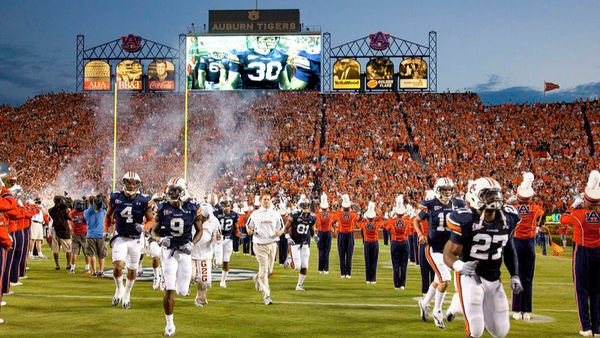 The Dallas Cowboys have parted ways with longtime national scout Drew Fabianich, who was hired in 2003. He will be returning to college football with the Auburn Tigers. According to NFL Network's Ian Rapoport on Monday, the school hired him as its director of football scouting and development. The Tigers have yet to confirm the news.
"Long-time #Cowboys National Scout Drew Fabianich is making a move to big-time college football. He accepted the job of General Manager and Director of Football Scouting and Development for Auburn Football, source said. With several NFL opportunities, Fabianich opts for college," Rapoport said on Twitter.
Fabianich is expected to help head coach Bryan Harsin with recruiting prospects and scouting transfers.
Fabianich's history in NFL
Fabianich spent 18 years in the NFL and was responsible for drafting some top-performing players for Dallas. These include wide receiver Dez Bryant, running back Ezekiel Elliott, and quarterback Dak Prescott.
Prior to Dallas, Fabianich coached in Tennessee and was a defensive coordinator for Tennessee-Martin and Louisiana-Monroe.
"I'm very proud of my years in the NFL. I'm excited to now work to make an impact on kids, families, and football at Auburn," Fabianich said.
Despite almost 20 years of working in the NFL, he said college football still presented new challenges to take. However, the veteran national scout remained optimistic about the opportunities in Auburn.
"It's going to be fun making a splash - and to try to make a difference - with one of the biggest and best programs in the sport at Auburn," he said.
Fabianich will join other NFL staff who decided to work in college football. According to Rapoport, he will not be the last.
"With major college programs using more of an NFL model, Fabianich, who spent nearly two decades with Dallas, won't be the last to make this leap," Rapoport added.
Fabianich's opinions about college football
During the Upon Further Review podcast with Zach Brooks, Fabianich shared his opinions about some of his NFL colleagues that are moving to work in college athletics. He explained that college football was slowly turning into "professional football". He said adapting to such an environment would not be difficult for him and others from the NFL.
"I think guys that have the experience in the league, in coaching, I think some are going to come back to college – because it's become professional football," Fabianich said.
"Regardless of what everybody thinks, it has. ... I think that's where this is going to start going. I think it's going to spread out a little bit more, and those jobs are going to be more evident to people once they figure out they need people that have pro experience."
In addition, Fabianich explained that having NFL professionals working in college programs could provide direct assistance to teams and their players regarding their development.
"We can tell the (college) players exactly what to expect, and we can also evaluate the players within their program and be realistic with them. What parent wouldn't want a pro guy in the building to help their kid become an NFL player?" he continued.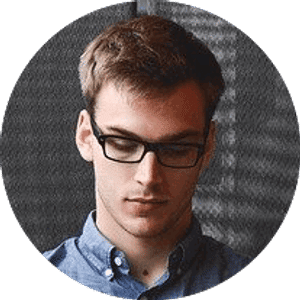 Jake Williams
Jake Williams is a sports gambling expert. He's been writing in the sports betting and DFS industry for over a decade. He specializes in MLB and NBA, along with College Basketball and College Football.