Kyler Murray To Receive $29.7m For Fifth-Year Option With Cardinals
April 28, 2022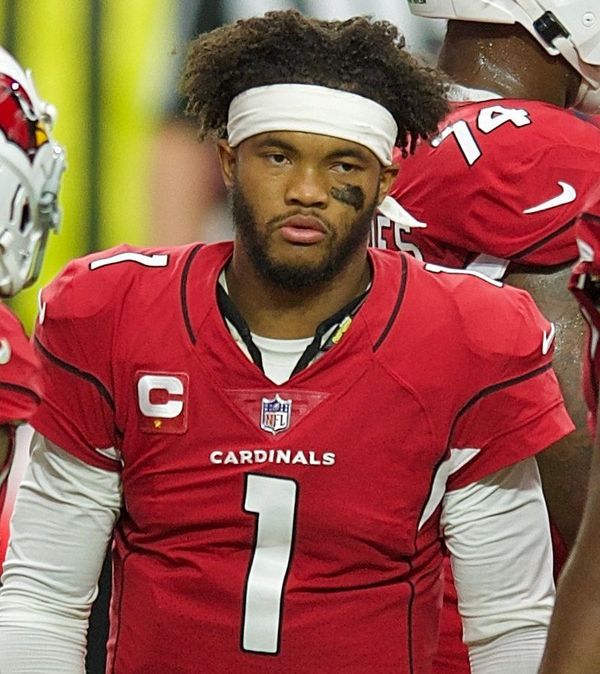 The Arizona Cardinals acquired the fifth-year option on quarterback Kyler Murray's rookie contract on Wednesday. Murray will receive $29.7 million in 2023 as a result of the agreement. Besides that lucrative deal, It also gives the two parties more time to work out a long-term contract. Meanwhile, Murray's salary and roster bonuses will total approximately $5.5 million in 2022.
Cardinals general manager Steve Keim has insisted that the team would not trade him. He recently said that he had "zero chance" of trading his quarterback. Murray, who turns 25 in August, has publicly expressed the desire to win the Super Bowl.
"I wanna win Super Bowls with the Cardinals, AZ is home," Murray wrote on Twitter.
Murray was selected first overall in the 2019 NFL Draft out of Oklahoma. He was named NFL Offensive Rookie of the Year in 2019 and a Pro Bowl selection the previous two seasons.
"We love him," Keim said last week. "The guy's continued to improve, he's made us a better football team, so we're really excited about his future."
Last season, Murray passed for 3,787 yards and 24 touchdowns against 10 interceptions while also rushing for 423 yards and five scores. Arizona finished with an 11-6 record and a postseason appearance under Murray's direction.
During the first half of the season, when the Cardinals won their first seven games, he was a contender for league MVP. However, he sprained his ankle on the final drive of a Week 8 loss to the Green Bay Packers and missed the following three games. After his return, his play was not as strong.
He made his postseason debut in the NFC wild-card game against the Los Angeles Rams, in which he struggled. In a 34-11 loss, he completed 19 of 34 passes for 137 yards and two interceptions.
Murray's record as a starter in three seasons is 22-23-1. In 46 starts, he tossed for 11,480 yards, 70 touchdowns, and 34 interceptions while rushing for 1,786 yards and 20 touchdowns.
"All of our long-term goal here is to have Kyler be our quarterback. He understands that; he understands my view of him and how I feel about him," Cardinals head coach Kliff Kingsbury said.
"I'm gonna refer back to the business side of things and that's not something that I deal with. But it's all part of the business right now and things that we'll continue to work through."
Murray's relationship with the Cardinals
Earlier this offseason, Murray's relationship with the Cardinals became a heated subject. Murray has publicly shown dissatisfaction with his deal. He also deleted all references to the team from his social media accounts.
"As long as I've been doing this, it's one of those things that you have to understand people have different ways of approaching things," Keim said.
"And I respect that, that you can't get caught up in taking things personally. It is a business and you have to be able to separate the business and the personal side of it, which I think is important."
His agent recently issued a statement indicating the quarterback was seeking "long-term stability" and a new deal with the team.
"We both tried to get better in a lot of areas over the last three years, and I feel like we have," Kingsbury said. "There's a lot of room to go, but if you look at every area, whether it's leadership, preparation, statistics, wins – he's improved dramatically he's improved dramatically and that's all I can really comment on."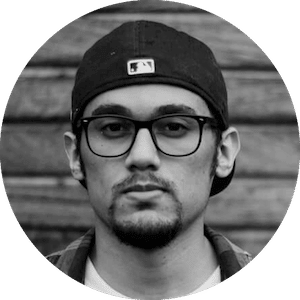 Gus Anderson
Gus Anderson is a gambling wizard. As a kid he dreamt about becoming a Tennis, Hockey and Golf professional but ended up as a gambling professional with focus on both sports & casino.