Aaron Rodgers, Green Bay helpless as Commanders beat Packers 23-21
October 24, 2022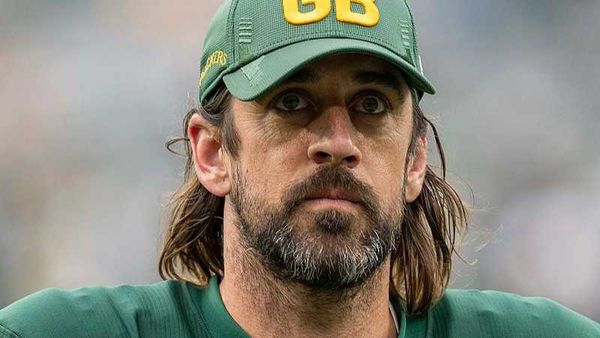 The Washington Commanders defeated the Green Bay Packers 23-12 on Sunday, despite Green Bay holding an edge during the first half. Packers quarterback Aaron Rodgers and his receivers were out of synch during the game, letting the Commanders catch up in the second half.
Rodgers only completed 23 out of 35 passing attempts for 194 yards while suffering a sore thumb. Green Bay's offense failed to gain momentum after halftime. The Packers gained no yard on third down, causing the team to lose for the third consecutive time.
"We just got to play better — all of us," Rodgers said after the game.
"There's probably a number of plays in every phase that we could've done better. The margin of error is so tight, a couple calls don't necessarily go our way and we don't execute at all on offense in certain situations. ... It's not winning football."
The Associated Press contributor Stephen Whyno argued that Green Bay's issues were not limited to their offense. He insisted that Amari Rodgers and Eric Stokes had a hand in the defeat. Amari still had difficulties with punt returns. At one point, he flopped on a return that put Washington in the end zone. Meanwhile, Stokes had issues with unsportsmanlike conduct that cost the Packers a touchdown.
Rodgers also struggled to establish a rhythm without All-Pro left tackle David Bakhtiari. He occasionally missed wide-open receivers and sometimes threw the ball during bad moments.
"We didn't run the ball particularly well, didn't catch it particularly well and I didn't really move a whole lot to extend plays until that last drive," Rodgers said.
The last time the Packers failed to convert on third down was in 1999 with quarterback Brett Favre. At that time, Rodgers had yet to graduate from high school. Packers head coach Matt LaFleur said that his team was very disappointed.
"I don't think anybody thought we'd be in this spot that we're in right now," LaFleur said.
Anonymous NFL executives criticize Rodgers, Packers
A group of anonymous NFL executives discussed the Packers and Rodgers talked with CBS's Jason La Canfora about. One high-ranking NFL front office official was adamant that Green Bay should consider moving on from Rodgers.
"It's always tricky with quarterbacks like this. You almost always end up holding on to them a year or two too long," the official said. "We did …. You're dealing with a lot of ego and emotion. It gets complicated when they're not what they used to be."
Another NFL executive said that Rodgers did not seem to be willing to play for the Packers. The executive asserted that Rodgers' body language had indicated that he wanted to lose. A general manager shared a similar sentiment, saying Green Bay put too much power on Rodgers.
"They created a monster. He's got a voice in personnel now, or at least he thinks he does. The knives are about to come out there. That could get really ugly," the general manager said.
"They should have traded him when they had the chance, and they're stuck with him now, whether he really wants to be there or not. [And this is] after everything they've gone through since they took Jordan Love, and that was when they were winning 13 games a year and he was playing like an MVP. They are in serious sh*t now."
The Packers will face the Buffalo Bills on Sunday night for their next game, while the Commanders will visit the Indianapolis Colts.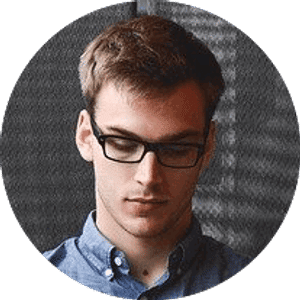 Jake Williams
Jake Williams is a sports gambling expert. He's been writing in the sports betting and DFS industry for over a decade. He specializes in MLB and NBA, along with College Basketball and College Football.