Jimmy Butler scores 27 points as Heat defeat Kings 123-100
March 29, 2022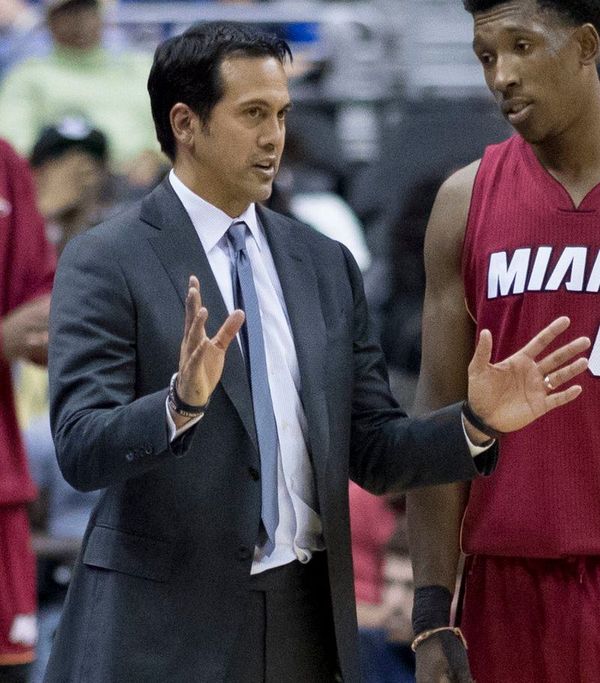 The Miami Heat have been one of the strongest title contenders in this 21-22 season. They have been standing at the top of the Eastern Conference for quite some time.
However, they are performing somewhat differently after the All-Star break. They lost many games which consequently brought them down from the 1st position of the Conference, although only temporarily.
The losses include a 4-game losing streak before getting into the matchup against the Sacramento Kings on Monday night. But they managed to beat the Kings, snapping the slide and for that, they got back to the top of the Eastern Conference again.
Game overview
Jimmy Butler dropped 27 points, Bam Adebayo contributed 22 points and 15 rebounds, and the Heat beat the Sacramento Kings 123-100.
This 23-point victory margin was Miami's largest since a 24-point win at Atlanta on January 12. ''We got back to being who we are,'' Jimmy Butler said.
Tyler Herro also added 20 points onto the scoresheet. ''Felt amazing to get back in the winning column,'' said Herro.
Miami decided to insert Max Strus — who was celebrating his 26th birthday — in Duncan Robinson's place. Robinson is averaging 8.4 points on 32% shooting from 3-point range in his last seven games. This is one of several rough stretches the sharpshooter has had this season.
''These are tough decisions,'' said Miami coach Erik Spoelstra.
But it turned out well for Robinson as he scored 15 points on 5-of-7 shooting from downtown. ''Good to get back on track,'' Robinson said.
Whereas for Sacramento, Davion Mitchell scored 21 points, while Harrison Barnes dropped 17.
In an interview, Kings' coach Alvin Gentry was asked about how the Heat have lost 4 games in a row, and he said: ''I don't read a whole lot into that. I think if you look at their team (Heat) and the way they go out, they will be a huge factor when the playoffs start anyway. I think it's a wakeup call.''
It seems like Gentry knows what he was talking about, considering how the matchup turned out. In the game, Sacramento scored the first six points, Heat scored the next nine and never trailed again.
What's ahead for Miami
For the victory, the Heat are leading the East again with a record of 48 wins and 28 losses. They are, however, one game ahead of No. 2 Milwaukee Bucks and No. 3 Philadelphia 76ers who are holding the same record of 46-28.
Miami's next games will be important as they will define Heat's seeding implications for the playoff.
''It's always good to compete for something. It's not the end-all, be-all," said Spoelstra. "It's a really competitive race in the East. This is what you always want. You want the games to have meaning and context and significance to them. That's basically every game right now in the Eastern Conference. That makes it very compelling.''
The Heat have played 11 of their last 12 games on their home court. Starting on Wednesday in Boston, Miami will be having 3 road games. They will be fighting the Chicago Bulls on Saturday, and then the Toronto Raptors on Sunday.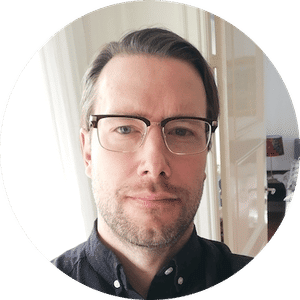 Martin Efvergren
Martin is a sports betting professional who provides initiated betting picks and predictions. His primary focus is on NHL picks, sportsbook promotions, and casino stories.