Sahvir Wheeler 'huge plus' for Kentucky Wildcats in 2022-23 season
September 17, 2022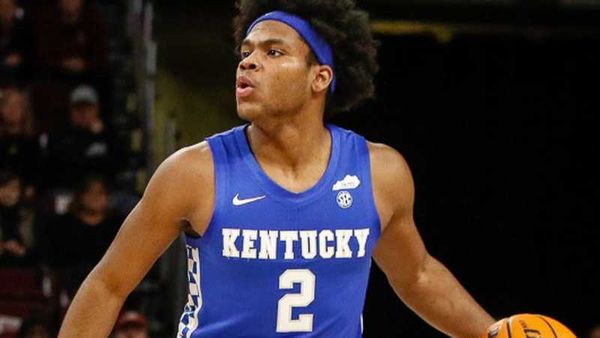 Senior sports writer Larry Vaught has called point guard Sahvir Wheeler a "huge plus" for the Kentucky Wildcats this season, referring to a statement made by the team's assistant coach, Orlando Antigua.
Antigua said that a point guard was one of the "most important pieces" in the team. Having an experienced player like Wheeler in that position was "huge," according to the assistant coach. Antigua also mentioned that Wheeler was like an extension of coach John Calipari on the court, being able to take action before the coach requested him.
Wheeler joined the Wildcats in 2021 after previously playing for the Georgia Bulldogs. Last year, he topped the Southeastern Conference in assists with a record of 6.9—also the third best in the entire college football that season. He also achieved a high record in assists—7.4 in the 2020-21 season—whilst playing with the Bulldogs.
Critics of Wheeler's performance focused on the point guard's "shaky" 3-points. Wheeler's 3-point success rate was 30.8 percent last season, while his overall field goal percentage was 44.1.
However, Antigua said that Kentucky was not worried about that and added that Wheeler had shown a steady improvement in his shooting accuracy throughout last season. Antigua instead said people "underappreciate" Wheeler's value as a defense.
"He is the point of the spear on defense for us to wear teams down and keep them from getting up and down the court," Antigua said.
"That boosts defensive efficiency and adds to the offense because you get some high percentage shots off the defense."
Kentucky currently wants to develop Wheeler as an "aggressive and fast" player although it may lead to turnovers.
"We want errors of commission but not omission because he is scared and passive and holds the ball to get an assist at the right minute rather than making the first play," Antigua added.
"We can live with three or four turnovers if he also gets even or eight assists."
In an interview with Kentucky Sports Radio during his team's summer tour to the Bahamas, Wheeler also reflected on his own performance. He admitted that he got "out of control" sometimes.
"I think defensively I took a step back," Wheeler said.
"I think most of it was just because of the injury. Now that I feel healthy, I feel stronger, faster, more explosive, I feel like I'm back to where I was at the beginning of the year."
Kentucky for 2022-23 season
NCAA Basketball has released the 2022-23 season's schedule. For the season opener, the Wildcats will have a matchup with the Michigan State Spartans on November 16. This will be their first matchup since 2019 when Kentucky won over Michigan State 69-62.
Kentucky is also scheduled to face Wheeler's former team, Georgia, in January next year. This will be another chance for the point guard to play his former team as he missed the chance last season due to an injury. Georgia will host Kentucky for the game.
Center Oscar Tshiebwe returns to Kentucky for his senior year. Tshiebwe received the Naismith National Player title last season. He participated in the Bahama tour and made 45 rebounds in four games.
This year, Kentucky introduced several new players. Five-star drafts Cason Wallace and Chris Livingston joined Kentucky as freshmen. The team also got a new transfer, Antonio Reeves.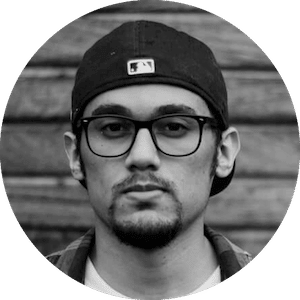 Gus Anderson
Gus Anderson is a gambling wizard. As a kid he dreamt about becoming a Tennis, Hockey and Golf professional but ended up as a gambling professional with focus on both sports & casino.