Brian Flores' lawsuit left 'forgotten' as NFL season starts
September 10, 2022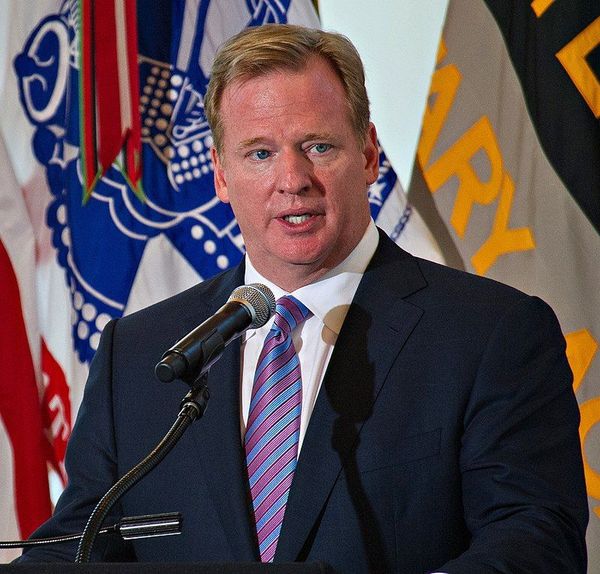 According to sports analyst Carron J. Phillips of Deadspin, the excitement of the 2022 NFL season has caused the public to "forget" that Brian Flores, Ray Horton, and Steve Wilks have filed a class-action lawsuit against the league for its racial hiring practices.
The lawsuit
In the 58-page lawsuit submitted in Manhattan, Flores claims that the Dolphins owner Stephen Ross tried to persuade him to "tank," or purposefully lose games, by allegedly giving Flores $100,000 for each defeat in the 2019 season.
When Flores refused and continued to win games, Dolphins general manager Chris Grier reportedly informed Flores that Ross was "angry" because he was "compromising [the team's] draft position."
Flores said Ross attempted to persuade him to recruit a "prominent quarterback," which Flores rejected because he did not want to break the NFL tampering regulations. Later in 2020, Ross allegedly asked Flores to have lunch on a yacht. Flores added that Ross belatedly told him the QB would join them for an unplanned meeting.
Flores turned down the appointment and got off the boat. This action garnered a negative response where he was "treated with disdain and held out as someone who was noncompliant and difficult to work with."
Despite leading the Dolphins to their first consecutive winning season since 2003, Flores was fired on January 10.
In addition, Flores said that his interview with the New York Giants for the head coaching post only happened because they had to follow the NFL's Rooney Rule.
When Flores applied to be the head coach of the Broncos in 2019, he said a similar situation took place.
Flores Wigdor Law LLP, the law firm representing Flores, said their client wants to "shine a light on the racial injustices that take place inside the NFL."
Analyst's takes
In a lengthy piece on Deadpsin, Phillips said that the new NFL season should remind the public of the injustice and racism in the league. He mentioned that half of the NBA coaches are black while XFL has even more black coaches among them, highlighting their difference from the NFL.
Phillips asserted the NFL's move to hire Loretta Lynch, a former U.S. attorney general and the first Black woman to hold the position, as evidence of the NFL's effort to "keep white supremacy" inside their league.
Only 26 Black men, excluding Mike McDaniel, have been hired as head coaches in the league since 2000. Phillips insisted that Black coaches are frequently hired to clean up impossible messes made by subpar white coaches within a short time.
"After that, they usually return to being a coordinator, as Black coaches rarely get second chances at being head coaches on the pro level," Phillips said.
Moreover, Phillips said that "true equality" could only be achieved when there is a "Black version of Jeff Fisher" in the NFL and that Black coaches could finish 8-8 every season and still be respected.
Phillips then asserted that the league would automatically be declared the winner in the lawsuit if the NFL commissioner Roger Goodell serves as the arbitrator.
"The NFL would escape being exposed after the league settled with Colin Kaepernick and Eric Reid instead of letting this thing play out so the public could see just how dirty this league can be when you dare to kneel against police brutality and racism during the national anthem," Phillips said.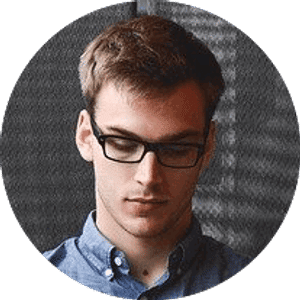 Jake Williams
Jake Williams is a sports gambling expert. He's been writing in the sports betting and DFS industry for over a decade. He specializes in MLB and NBA, along with College Basketball and College Football.