Former Bucs head coach Bruce Arians talks about new role in Tampa Bay
June 29, 2022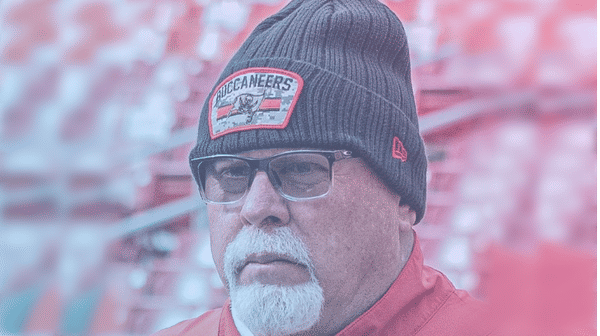 Bruce Arians stepped down as the head coach for the Tampa Bay Buccaneers after he was signed in 2019. Many came to conclude that the reason was due to Arians was having a beef with legendary QB Tom Brady, who decided to return to the NFL in March this year. However, the veteran coach was quick to bash the rumor off.
Nowadays, Arians is the senior football consultant for the Buccaneers and recently he explained his new role in the "Eye Test for Two" podcast with Ira Kaufman and Clark Judge. From the looks of it, the former head coach seemed to have been enjoying the role, not to also mention that both Arians and Tampa Bay were not worried much about finding a replacement, as the honor goes to Bucs defensive coordinator Todd Bowles.
Arians talks about new role in Bucs
Arians' exec role is as difficult compared to his previous job, he even admitted that there are parts that remain gray for him. Despite all of these, Arians said that he enjoys watching the team practice. The 69-year-old added that he looks forward to attending Tampa Bay's camp.
"It's a 'What do you think?' job. Everybody asks me what do I think and they know they're getting a brutally honest answer, whether it be Joel Glazer, Jason Licht, Todd Bowles or Byron Leftwich," Arians via JoeBucsFan.com.
"It's been fun going to practice, watching and learning some more, watching us change, looking at the new guys. Man, that draft class is going to be a home run. Looking forward to getting to camp."
Arians might not be spending his time more with the team and shouting at players directly, but the new Tampa Bay exec still has the Buccaneers spirit in him.
"That's the beauty of my job. I get to be in the locker room, get to be around the coaches every day and still have a big hand in the draft. The relationships were always the biggest thing for me," he continued.
"Building a new team, watching the new guys come in. Now, Sundays might be different sitting upstairs. I might be able to still holler loud enough to cuss out the refs from up there."
Previous rumor
Shortly after Brady announced his return on March 13, Arians announced to the Bucs' staff that he will be stepping down from the role. However, Arians' move did not set a complete distance between him and Tampa Bay, instead, he was given a new role.
Stepping down as the head coach had many NFL enthusiasts conclude that Brady's return played a part in Arians' decision.
Former NFL player turned sports radio host Rich Ohrnberger claimed that Arians and Brady's "honeymoon was over in Tampa". While Ohrnberger had never worked with the former coach before, but he spent 2009-2010 with the QB in the New England Patriots.
"The Tom Brady and Bruce Arians honeymoon was over in Tampa. The retirement announcement wasn't because of the trouble seeing eye to eye on the offensive game planning, but the relationship was souring," Ohrnberger wrote in May.
Arians was quick to bash off the daring claim, calling it "such bulls***" and that it "pisses " him off.
"I mean, that's such bulls***. That's what pisses me off. I guess probably Byron could corroborate this, too," he said.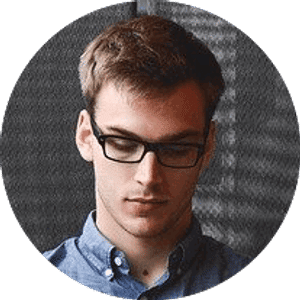 Jake Williams
Jake Williams is a sports gambling expert. He's been writing in the sports betting and DFS industry for over a decade. He specializes in MLB and NBA, along with College Basketball and College Football.