Tom Brady claims 55-45 percent to continue playing in NFL, feels pressure to return
June 6, 2022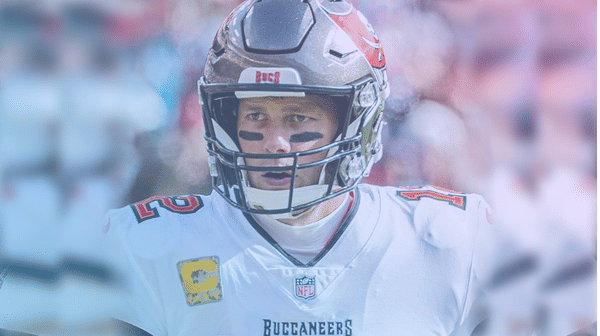 Tampa Bay Buccaneers veteran quarterback Tom Brady decided to return to the NFL after announcing his retirement this year. However, it turns out, Brady who is slated to enter free agency in 2023 remains not 100 percent committed to running it back again next season.
During a vanity golf match via Tampa Bay Times' Rick Stroud on Wednesday last week, Brady shared he felt an immense pressure thinking about returning for another season in the league ahead of entering free agency.
Brady reveals commitment to return to NFL
The seven-time Super Bowl champion announced his retirement in February this year only to have him return to Raymond James Stadium 40 days later.
Brady said that returning to NFL next season "at this stage", which likely refers to his age being 55-45 of yes and no. However, he emphasized that he is 100 percent committed to playing, the problem lies in the huge pressure of going back into the league again ahead of a relatively short time frame.
"You know at this stage, it's like 55 percent yes and 45 percent no," Brady said.
Reportedly, the 44-year-old signed a two-year deal worth $50 million ahead of 2020. In other words, he will do gigs with the Bucs only throughout this season before he enters free agency.
Therefore, the preparation for the soon-to-be 45-year-old QB without a doubt will be exhausting and would not be an easy one for him to make.
"That's just the reality. It's not that I'm not 100-percent committed, it's just as soon as I make the commitment to do it, it's like 'Ugh. All right, here we go.' It's like running a marathon," he added.
"You can't decide two weeks before the marathon, 'Hey, I'm going to start running.' We got right to free agency and I felt some pressure to do it and talked to the team and organization and it all worked out."
Despite the reassuring 100 percent committed to playing, the legendary QB's words should not be trusted completely. Take it for what Brady said in June last year that 90 percent of things that came out of his mouth do not reflect how he truly feels. In other words, what the five-time Super Bowl MVP said last week could 10 percent be the truth.
Shannon Sharpe thinks Brady would stay in NFL
In a discussion between former Denver Broncos tight end turned sports analyst Shannon Sharpe and commentator Skip Bayless, both felt that Brady would keep playing in the NFL. Moreover, the percentage gibberish the QB made was nothing else but downplaying his stay in the sport.
Sharpe also added that Brady had a canceled trip to play for the Miami Dolphins and since the move failed, the QB who did not have any solid retirement plan decided to return for the Buccaneers instead. Such a rumor has been on for quite some time.
"I don't think he was very close at all—he was trying to get away to Miami—But Tom Brady was 100 percent wanting to play," Sharpe said that Brady's retirement was not based on his heart.
While there is no concrete answer whether Brady would remain to play in the NFL next year or not, opportunities for him to hop into the analyst booth are as great as ever.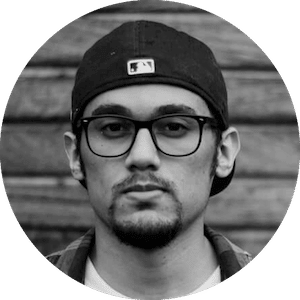 Gus Anderson
Gus Anderson is a gambling wizard. As a kid he dreamt about becoming a Tennis, Hockey and Golf professional but ended up as a gambling professional with focus on both sports & casino.