College football players demand revenue sharing with Big Ten
July 24, 2022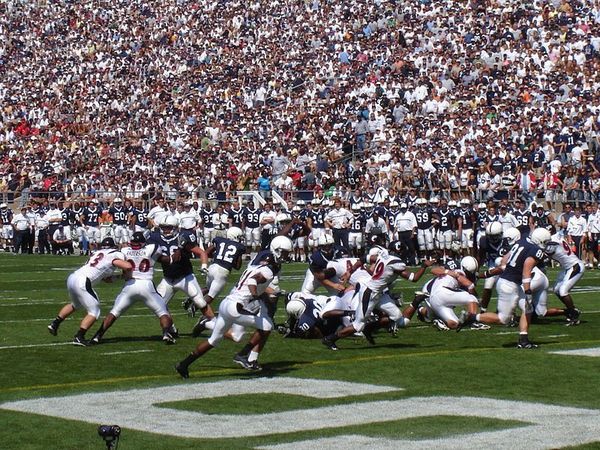 According to reports, Penn State quarterback Sean Clifford and Jason Stahl, executive director of the College Football Players Association, recently met to discuss their demand for revenue sharing from the Big Ten Conference.
The meeting was held from July 7 to July 14. According to Stahl, it ultimately drew Big Ten commissioner Kevin Warren to discuss the issue, especially after he was handed Stahl's list of requests.
Meanwhile, Clifford told the ESPN reporters, that he viewed the demand as only a tipping point of anything that could be greater than this.
"We think there is more that could happen," added Clifford
Other than the demands of having the right for the revenue sharing for the media rights, Stahl told Warren that the players also want to have the access to independent medical care, separate from the ones that have been given by the school. In addition, they also requested to have access to post-football health protection as their last demand.
Interestingly, the CFBPA is very particular about the wording of their demand. For example, they refused to include the term "collective bargaining" in their list of demands, despite the fact that the term is widely used in discussions about revenue sharing.
Stahl reported to CBS Sports that he talked about all three demands.
"We talked about all three demands, the first two of which, he seemed very open to movement toward our position," he noted. "The third demand [regarding sharing revenue] I could tell it was going to be stickier, but it was going to be part of the conversation."
Big Ten invitation
As a result, Stahl is expected to be invited to Big Ten Media Days next week in Indianapolis, along with CFBPA president Roxanne McCray.
"The Big Ten Conference consistently communicates and collaborates with our student-athletes," Warren remarked.
The fact that the new Big Ten television is about obtaining a rights contract for millions of dollars also made headlines. Some argue that by depending just on the agreement, there would be enough money to split for revenue sharing and that this might exploit the conference's competitive advantage.
The media rights deals of the Big Ten conference itself are reportedly worth up to $1 billion each year which will be shared with its school members.
On another occasion, Stahl said that his organization is membership-based, not a union, as some may assume.
"We are not a union," Stahl asserted. "I had fantastic conversations with Kevin Warren that he was ready to talk with CFBPA about these three demands. We are going to exhaust that process before we consider other avenues."
Nevertheless, the possibility of making a union is still open for him if the demands from the players are not addressed.
"We have the option of forming a union and attempting to unionize the entire Big Ten," Stahl continued.
However, the public has no clue what proportion of Big Ten revenue the CFBPA will accept as revenue sharing. Some even suggest that the Big Ten distribute the funds through the conference office rather than the schools in order to dodge Title IX laws or US federal civil rights laws.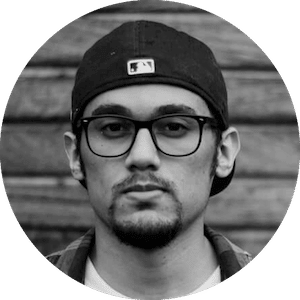 Gus Anderson
Gus Anderson is a gambling wizard. As a kid he dreamt about becoming a Tennis, Hockey and Golf professional but ended up as a gambling professional with focus on both sports & casino.