MSU football potential schedule for ESPN's College GameDay
July 22, 2022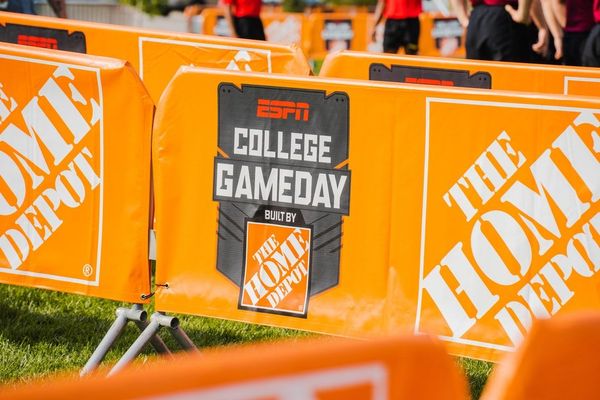 It's been rumored that ESPN's College GameDay will be coming to Michigan State this fall. The show may feature several exciting games as the Spartans are signing reputable offensive linemen.
The 2022 schedule for Michigan State could be very enticing for College GameDay. Five potential games could include going against Minnesota, Ohio State, Wisconsin, Penn State, and rival Michigan.
Facing Minnesota at Spartan Stadium could match two of the Big Ten's undefeated teams. The Golden Gophers and the Spartans have been favored in their previous games. It should be a high-profile game, but I'm not sure that it will be enough to get College GameDay's attention. Besides this, other weekend big-time games could also draw in viewers.
Going against Ohio State could be a matchup of two of the top 10 teams in the country. The winner will likely enter the game with an unblemished record. Michigan State would need to win its games against Maryland and Washington, while Ohio has a strict non-conference schedule, including games against Notre Dame and Wisconsin.
If both Ohio State and Michigan State are at 5-0, College GameDay will likely be in East Lansing.
If GameDay decides not to come to East Lansing the week before the game between Wisconsin and MSU, then this would be a perfect selection. In this scenario, Michigan State would be at 6-0 and in the top five, while Wisconsin would most likely have a record of no worse than 5-1.
College GameDay might return to the Michigan-MSU rivalry for a second straight season. Both teams are expected to be very successful this year. If this happens, there will be a lot of support for GameDay to be in attendance. The same result that happened last year could also happen this fall.
The winner of Penn State and MSU could very well decide the Big Ten East Division. Penn State and Michigan State are talented enough to compete for the division title this year. GameDay could end the season in Happy Valley if the two schools bounce back from their last season's performance.
Strengthening OL depth
Chris Kapilovic, the offensive line coach for Michigan State, has put much time into recruiting. He's hoping that it will pay off.
The offensive line coach has already landed a couple of 4-star recruits in Clay Wedin and Cole Dellinger. Kapilovic also has a 3-star recruit in Johnathan Slack.
One of the top recruits in the country is a 4-star offensive tackle, and the leader is Chicago Simeon's, Payton Kirkland. The 6-foot-6, 340-pound athlete will make his college choice on July 23. The Michigan State coaches have done a great job recruiting him.
The offensive line coach of Michigan State is hoping to land a big fish in Samson Okunlola, a 5-star athlete from Massachusetts. He's a big offensive tackle that could make an immediate impact at MSU.
Although Miami is the leader, the Michigan State coaches are close to catching up to the Hurricanes in terms of signing Okunlola. Although his decision has not been set, it could happen at any time.
From Illinois, Miles McVay is a highly regarded athlete that the Michigan State coaches have been targeting all throughout the recruiting cycle. He's one of the reasons why Kapilovic has prioritized him.
The Michigan State coaches are working very hard to get McVay's commitment. He's set to make his college choice on August 11. Some of the other schools that the Michigan State coaches are battling for his signature include Alabama, Texas A&M, and Oregon.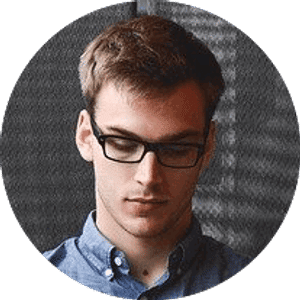 Jake Williams
Jake Williams is a sports gambling expert. He's been writing in the sports betting and DFS industry for over a decade. He specializes in MLB and NBA, along with College Basketball and College Football.