Cardinals' new deal with Kyler Murray includes bizarre clause
July 26, 2022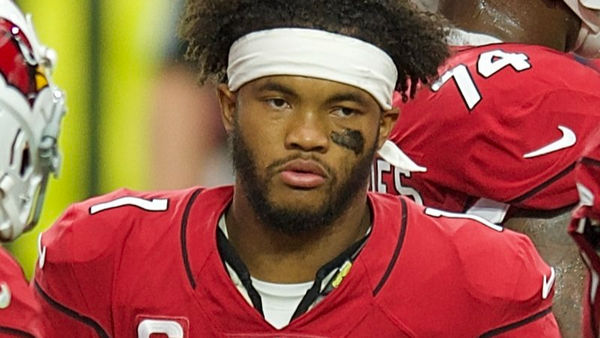 Kyler Murray signed a $230.5 million deal with the Arizona Cardinals not long ago. The contract made him one of the highest-paid players in the history of the NFL. NFL Network columnist Jan Rapoport reported that a clause in Murray's deal required him to study game materials for at least four hours a day.
"There is an addendum that requires 4 hours of "independent study" per game week," Rapoport said on Twitter. "It was important to the team making a commitment at that level, thus it was important to Murray."
The contract specifically says, "The Player shall not receive any Independent Study credit for any periods of time during which any material is displayed or played on an iPad or electronic device unless (a) the Player personally studies or views the material during while it is being shown or played, or (b) the Player is engaged in any other activity that may distract their attention (such as watching TV, playing video games or surfing the Internet) while such material is being shown or played."
It remains unknown how the Cardinals will provide Murray with the materials. Using an iPad would not be a good idea since the NFL has an exclusive sponsorship deal with Surface, a Microsoft product. The Bill Gates-owned company might not approve of the idea of using an Apple device.
USA Today's Kent Somers from USA Today said the clause was a terrible idea since there was no method to confirm if Murray really does his "homework".
"And how would the Cardinals ever prove that Murray spent the required time studying football on his tablet, phone or television and not watching television, playing video games or browsing the internet? And that he studied diligently?," he said. " Pop quizzes? Hidden cameras in Murray's home? Covert operatives?."
Fans react to Murray's contract
The clause sparked a variety of reactions across the league. One of the front office executives suggested it was a mistake that would potentially undermine Murray in the future.
"If this is the kind of problem that needs to be addressed [in the deal]then maybe you should rethink if you want to do [the deal] in general," the executive said. "Or come up with another way to do it that doesn't make everyone think – justifiably or not – that you have a guy with problems, dedicated to the level you need. It just looks deliberate, as if someone wanted it to get their pound of flesh in the negotiations. I don't know of any other way to see it. You stick your tongue in there and you know it will be history forever. And it will be too."
Murray said the clause was not a big problem for him.
"I think I was blessed with the cognitive skills to just go out there and just see it before it happens," Murray said. "I'm not one of those guys that's going to sit there and kill himself watching film. I don't sit there for 24 hours and break down this team and that team and watch every game because, in my head, I see so much."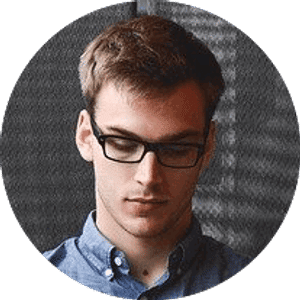 Jake Williams
Jake Williams is a sports gambling expert. He's been writing in the sports betting and DFS industry for over a decade. He specializes in MLB and NBA, along with College Basketball and College Football.