Alabama's Nick Saban gives updates on team's fall camp progress
August 16, 2022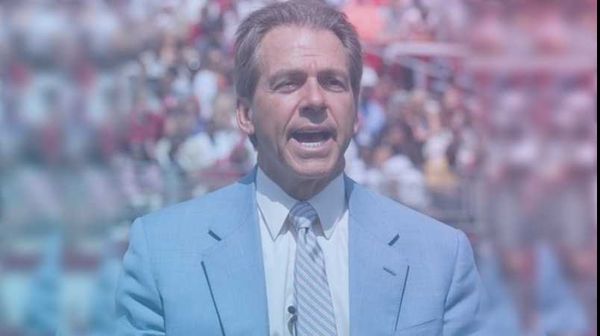 The Alabama Crimson Tide football team held their first scrimmage of this year's fall camp on Saturday at Bryant Denny Stadium. After the scrimmage, head coach Nick Saban provided updates on the team's progress ahead of the upcoming season.
Team progresses
Situational drills in scrimmage
The situational drills implemented in Saturday's scrimmage comprised 25 plays for each unit in the team, both defensive and offensive.
Alabama covered several situations in the drill, such as a red zone, a goal line, a fastball, and a third down.
According to the coach, those drills gave his team "more of the flow of the game". He said he expected the second scrimmage to be more "game-like" compared to the first one.
Offensive line
Saban said the Crimson Tide's first offensive line showed improvement. However, the same could not be said for the second line.
The second offensive line had issues in protection and running the ball. Nonetheless, Saban said he was "encouraged" by the performance of their running backs.
The coach also explained that every unit in the team had its "ups and downs," and it was crucial to maintain consistent playing and they will work on it as the camp progresses.
Alabama's offensive line includes several stars, such as linemen JC Latham and Kendall Randolph.
Wide receiver
Saban reported that his receivers did not show a consistent performance in the scrimmage. He noted Kobe Prentice as one of the prominent receivers on Saturday. Nevertheless, Saban said all receivers on the team would eventually improve.
Saban explained their goal was to make quarterbacks feel comfortable with the receivers in the coming weeks.
Last year's short-yardage issue
Saban admitted that Alabama needed to work on their short yardage. According to data from rolltide.com, the Crimson Tide only passed 4,000 yards four times throughout their history.
The coach said the team must do self-evaluation during the offseason. He added they did not work on it "a whole lot" in the camp.
Saban said the team experienced some short-yardage situations due to a "leaky" offensive line. Nonetheless, he said he was confident of improvements from Bryce Young and Bill O'Brien in the offense.
Current tight end
Last season's top tight end, Cameron Latu, did not join this year's fall camp due to an unspecified injury.
"Well, we miss Cam. No doubt. He's a very good player and has a lot of experience and a multi-faceted guy," Saban said.
"He's a pretty good receiver. He's a good athlete. He's got pretty good speed. He's a good blocker."
The team's other option was Robbie Ouzts and other young players. According to Saban, these young players were "a work in progress" since they needed to improve precision and coverages.
They will be having another fall camp scrimmage on August 20 at the same stadium.
Alabama's first game of the season will be held on September 3. They will be facing the Utah State Aggies from the Mountain West Conference.
The Crimson Tide recently managed to top the preseason Associated Press Top 25 College Football. Last year, they failed to claim a title and finished second in the final AP.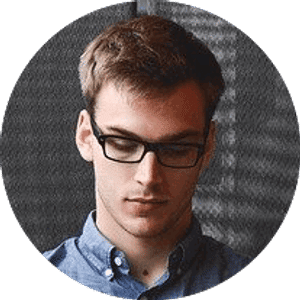 Jake Williams
Jake Williams is a sports gambling expert. He's been writing in the sports betting and DFS industry for over a decade. He specializes in MLB and NBA, along with College Basketball and College Football.