QB Russell Wilson shares vision, aims to win with Broncos
June 20, 2022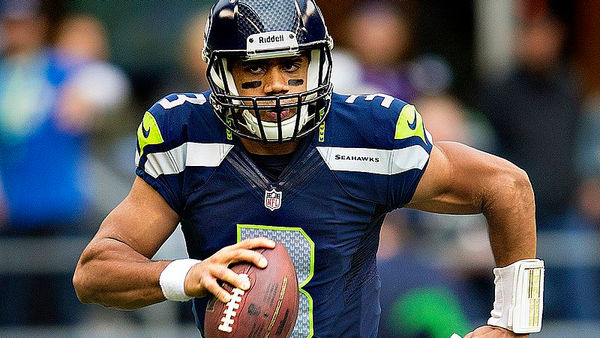 The Denver Broncos signed quarterback Russell Wilson in March this year after he played for the Seattle Seahawks for nine years. Having Wilson on board sparked huge optimism for both him and the franchise in winning the upcoming season.
Playing for the Broncos seems to be Wilson's intention from the start as he aims to win his second Lombardi Trophy and help the team to break from their seven years of not winning Super Bowl titles.
Denver also had high hopes that the former Seahawks could help fix its limping QB department.
Wilson aims to win with Broncos
Moving to Denver was a well-made decision for Wilson. The QB was looking for the right place to win and the Empower Field at Mile High stadium ticked all of the criteria.
"It's been a blessing just to come here, just to come to an amazing city like Denver, to be a part of it with so many amazing teammates and great coaching staff," the 33-year-old said via a video from DNVR Sports' Zac Stevens.
For the Broncos, the franchise has been struggling to win a Super Bowl title after their last win in 2015 when legendary Hall of Fame QB Peyton Manning was still playing. Manning announced his retirement after that season and Denver's QB department was affected ever since.
Surprisingly, other aspects of the Broncos such as offense and defense have always been playoffs-ready. However, the only thing that has been holding them back is a proper and solid QB.
Signing Wilson was a bid to return Denver's QB department back to what it used to be. Additionally, the 2020 Walter Payton NFL Man of the Year was a piece the Broncos have been wanting to sign, as per multiple reports.
Acquiring Wilson was not a simple walk in the park. Denver had to release a choke-full of trade pieces to Seattle, such as two first-round picks, two second-round picks, a fifth-round pick, quarterback Drew Lock, defensive lineman Shelby Harris, and tight end Noah Fant.
"But also, once the trade was going to happen, I said, 'Hey, listen, I want to make sure that I go to a city that wants to win. I want to make sure I that I go to a team that wants to win," he added.
"And I want to go to a city that knows how to win.' And all those three things were checked off the box here in Denver and so I think we've got a chance."
When he was signed to play in Denver, Wilson said that he had long-term plans with the team and he wanted to finish his professional career going out as one of the Broncos.
"My goal is to play 10-12 more years and win 3-4 more Super Bowls. My goal is to finish my career here," Wilson said in March via Denver Broncos Insider Troy Renck.
Now that both parties shared the same goal for the upcoming season, it seems that the match between Wilson and Denver is a match made in heaven.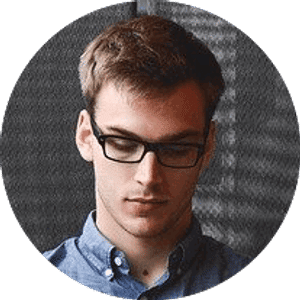 Jake Williams
Jake Williams is a sports gambling expert. He's been writing in the sports betting and DFS industry for over a decade. He specializes in MLB and NBA, along with College Basketball and College Football.