Penn State vs Iowa Prediction: College Football Betting Picks
October 8, 2021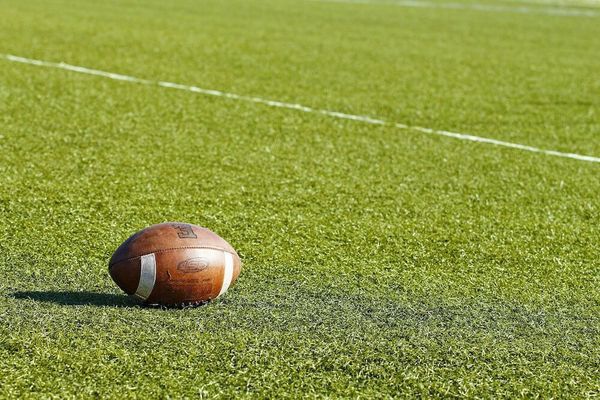 The biggest game on the college football schedule this week is easily Penn State vs Iowa, as the two top-five teams take part in a huge Big Ten showdown. The winner of this game will be firmly in the College Football Playoff hunt, while the loser will have some ground to make up to have a chance at getting into the final four. In this week's college football betting picks, we look at this contest and offer up our best bet for the game.
Penn State vs Iowa Betting Pick
This game will be played at 4:00 PM ET at Kinnick Stadium on Saturday, October 9, 2021.
Why bet Iowa:
✅ This game is going to go Iowa's way, as the atmosphere will be better than any game that has happened there in recent years. The potential for a national championship is present, and Iowa fans will propel the Hawkeyes to victory along with their new and improved offense. The game should be tight, but Iowa is the right side here.
Penn State has started this season at 5-0 and have moved up to fourth in the current college football rankings. Last week, they had a primetime matchup with the Indiana Hoosiers, which they won convincingly. In that 24-0 win, Penn State's defense was never really threatened, which they will hope to replicate this week against the Hawkeyes.
The big question for Penn State heading into this game will be how they perform on the road for the first time in a month. Their season opening game was a 16-10 road win over the Wisconsin Badgers. Since then, though, the Nittany Lions have played four straight games at home. This week, they will be in one of the most hostile environments for a road team in all of college football, which could derail them.
The Iowa Hawkeyes are also off to a 5-0 start this season and find themselves ranked third in the nation heading into this matchup with Penn State. Like Penn State, Iowa has beaten two ranked opponents already this year, and will look to pick up a third win over a ranked foe on Saturday. This week will be Iowa's biggest test of the year thus far, and a win would keep them in the top-three for the foreseeable future.
For Iowa, the offense has picked up this year compared to the past, which has accompanied their defensive identity to create a championship contender of a team. But they face another tough defense in Penn State this week, where we could see a low-scoring game on each side. This game could very well come down to which side continues to maintain their offensive momentum.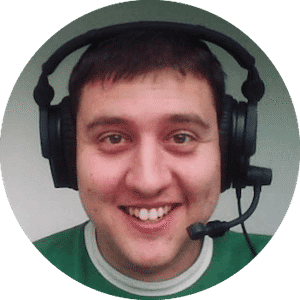 Jay Sanin
Jay Sanin is a sports writer and broadcaster from Albany, NY. He has covered sports betting and the gambling industry since 2013.