Pac-12 commissioner George Kliavkoff says oversight, rule-making should be away from NCAA
June 23, 2022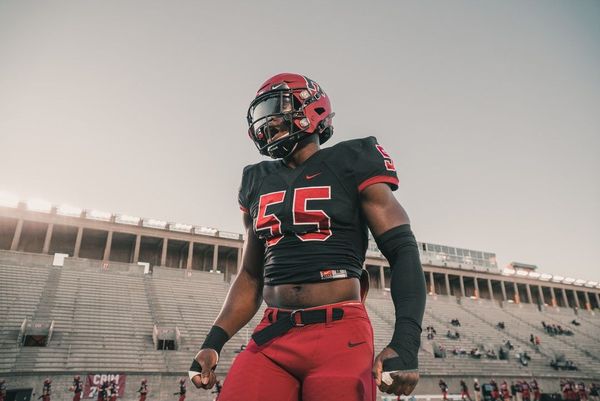 Pac-12 commissioner George Kliavkoff has argued that the NCAA should be stripped of its rights to rule-making and its implementations.
Kliavkoff insisted that he was not alone, as fellow FBS commissioners supported his argument. Although he has yet to reach out to other commissioners and representatives from all FBS leagues, Kliavkoff said the upcoming commissioners' meeting next week would discuss the issue.
Kliavkoff says football oversight, rule-making should be away from NCAA
The NCAA has been busy over the past months in providing a set of new suggestions about the current transfer system. It was also reported that the association would overhaul its internal.
Speaking to The Athletic on Friday, Kliavkoff said that football was an entirely different sport than the others in the NCAA. He also said that there were conferences that required to be "more aligned".
"We have to be realistic about the fact that football is a unique animal among the rest of the college sports and that there are conferences that should be more aligned and should be more in control of the future of high-level college football," Kliavkoff said.
"I've had conversations with several of the FBS commissioners, and I've been surprised by the unanimous support for the idea among the folks that I've spoken to about taking football rule-making and football rule enforcement out of the NCAA and investing it in an organization that is run by the 10 (FBS) conferences."
Current difficulties
Still, Kliavkoff remained unsure about the ideal system and how it should work. There are a number of conferences, and each of the governing bodies works in a different complex way.
"Having a trade organization that represents more than 1,000 schools (across Divisions I, II and III) that operate in very different business models is very difficult," Kliavkoff continued.
"Coming up with a common set of rules that make sense for everybody was difficult before (the) Alston (Supreme Court ruling), and after Alston coming up with rules and particularly enforcing those roles, has proven to be nearly impossible."
Kliavkoff then went on to propose that there should be a self-governing body that would cover a smaller group of conferences instead of taking in chunks of schools in the 32 conferences in Division I.
"For me, it would make sense to have self-governance for a smaller group of conferences than the 32 that currently make up Division I. But that doesn't necessarily mean being separate from the NCAA," he said.
"You can do that within the NCAA, similar to the way certain autonomy was given to the (Power 5) conferences for certain issues."
In other words, the commissioner was suggesting a different kind of regulatory body or enforcer similar to what the NCAA has but not entirely separate from the association. Also, he emphasized the need for bureaucratic elements on non-NCAA entities tasked to manage the sport.
Aside from the commissioner, Ohio State athletic director Gene Smith voiced the same concern. Smith said in January that college football could potentially be taken care of by the CFP.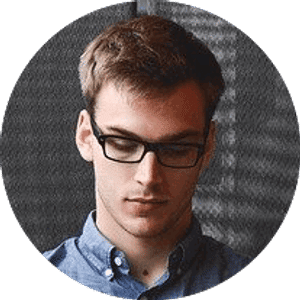 Jake Williams
Jake Williams is a sports gambling expert. He's been writing in the sports betting and DFS industry for over a decade. He specializes in MLB and NBA, along with College Basketball and College Football.