Notre Dame vs Wisconsin Prediction: College Football Picks
September 24, 2021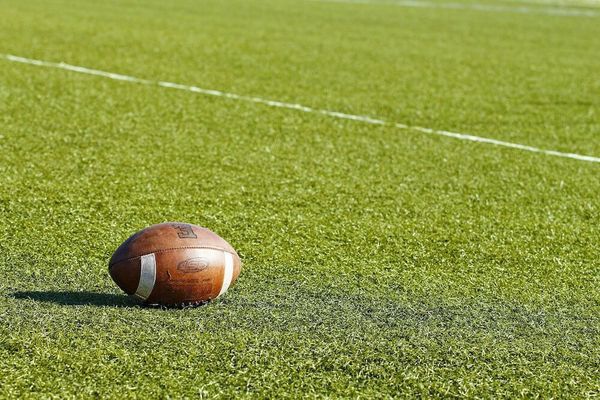 The marquee matchup on the college football schedule this weekend is Notre Dame vs Wisconsin. Played at a neutral site in Chicago, both teams will look to make a statement in this game against another top-tier college football program. In this edition of college football betting picks, we break down Notre Dame and Wisconsin's chances to come away with this huge game for the future of both teams.
Notre Dame vs Wisconsin Betting Pick
The Pick: Notre Dame +6.5
This game will be played at 12:00 PM ET at Soldier Field on Saturday, September 25, 2021.
Why bet Notre Dame:
✅ Notre Dame hasn't been great this season to this point, but Wisconsin has shown that it struggles to score against quality competition already this year. They had Penn State dead to rights at home and failed to secure that game thanks to a lack of scoring punch. Expect the same thing to happen here.
✅ Fighting Irish quarterback Jack Coan is a player who has history with Wisconsin, having been their quarterback in the past. He will not only be hungry for revenge in this game, but likely has insight into how Wisconsin operates that could help the Irish get the win in this matchup.
✅ Notre Dame is a school that produces more offensive line talent than most, and should be able to use that to counter the stout defense that Wisconsin churns out year after year. That might not be enough to win the game, but it should be enough to stay close to the Badgers.
Notre Dame Fighting Irish
Notre Dame is 3-0 so far this season, but those three wins have not come easily. After barely surviving in overtime against Florida State, the Fighting Irish scraped by Toledo before winning by two scores against Purdue. This week, Notre Dame plays for just the second time away from home on the year, as they look for a smoother game than they had against the Seminoles.
Working in the favor of Notre Dame could be the crowd at Soldier Field in Chicago. With this game not being a true road game, there should be a large contingent of Irish fans in attendance for this one. That will work in Notre Dame's favor, though it remains to be seen if that will be enough to help Notre Dame overcome the Badgers as underdogs.
Wisconsin has played just twice so far this season, coming off of their bye week after beating Eastern Michigan two weeks ago. Having already lost a game to Penn State this year, this game could end their chances of getting to the College Football Playoff entirely. In what could be a hostile environment despite being a neutral site game, Wisconsin will have to bring their best performance of the young season to avoid a second loss in three games.
The concern for the Badgers in this game is their offense. They scored just 10 points against Penn State in their season opener, and failed to convert on several late scoring opportunities. The question for Wisconsin is going to be if their extra week to prepare will translate to more success on the scoreboard in this contest.
The Pick: Notre Dame +6.5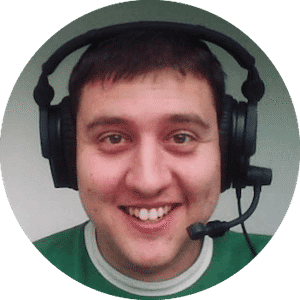 Jay Sanin
Jay Sanin is a sports writer and broadcaster from Albany, NY. He has covered sports betting and the gambling industry since 2013.