NBA says players must be vaccinated against COVID-19 to play in Canada
August 9, 2022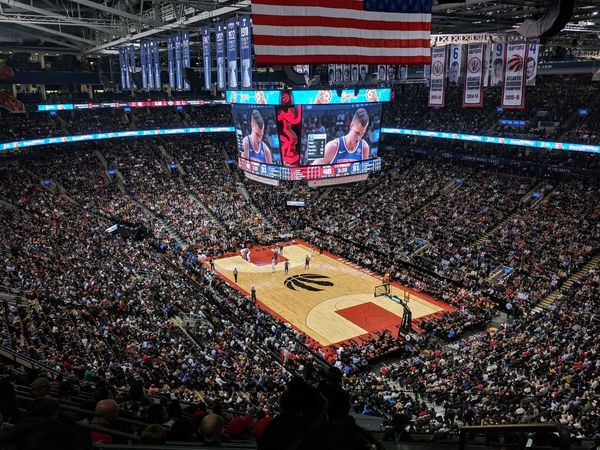 On Monday, the NBA notified its teams that all players must either receive the first dose of a COVID 19 vaccine or acquire a medical clearance to play in Canada.
For the second straight season, NBA players who are not vaccinated against COVID-19 will not be allowed to play against the Toronto Raptors in Canada.
"Sources: NBA informed teams via memo today that, as it stands, non-vaccinated NBA players without a valid medical reason will still be ineligible to play in Toronto for the 2022-23 season," Sports Illustrated's Jake Fischer wrote.
The memo holds that players who are ineligible to play games in Canada should be listed as "Out – Health and Safety Protocols". It also says that the players would be losing their pay for every game missed due to being unvaccinated.
The same rules also apply to entering the United States for Canadian teams. All Toronto Raptors players should be vaccinated to play this season. The team confirmed that their players were fully vaccinated last season.
The same rule also applied last year. Kyrie Irving of the Brooklyn Nets and Matisse Thybulle of the Philadelphia 76ers were banned from playing against the Raptors last season.
Irving has remained the most vocal player refusing to receive a vaccination.
"You're bringing my vaccination status into a basketball game, and I live the majority of my life away from this. So when I say I'm not getting vaccinated, I'm making a choice with my life," he said earlier this year.
The NBA reported in October last year that they had reached a 95 percent vaccination rate among its players. The Miami Heat and Milwaukee Bucks later announced that their players had been fully vaccinated.
"It was not the outcome that I wanted," Thybulle told reporters in April regarding his vaccination status. "It's always hard to not be available.
Vaccine mandate
In the future, the NBA will not be regulating a vaccine mandate. It, instead, will be taken care of by each city that the teams play in.
San Francisco and New York City required all players of the Golden State Warriors, New York Knicks, and Brooklyn Nets to be vaccinated to play there. However, in 2022-2023 none of the cities enforce the mandate.
Canada has been rather strict about COVID-19 vaccination. To qualify as a fully vaccinated traveler, one must have received at least two doses of a COVID-19 vaccine. The second dose must be taken at least two weeks before entering Canada. Travelers also should not show symptoms of COVID-19.
"To qualify as a fully vaccinated traveller to Canada, you must have received at least 2 doses of a COVID-19 vaccine accepted for travel, a mix of 2 accepted vaccines or at least 1 dose of the Janssen/Johnson & Johnson vaccine have received your second dose at least 14 calendar days before you enter Canada," the Government of Canada wrote on its website.
The vaccination mandate in Toronto has also affected baseball. Some unvaccinated players could not play against the Toronto Blue Jays for a season. Whit Merrifield, who played for the Kansas City Royals, was traded to the Blue Jays after previously being banned from playing in Toronto. He received his first dose two days after.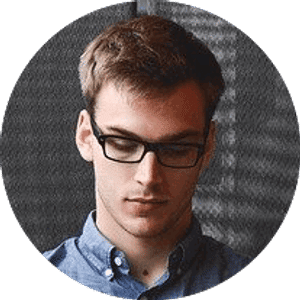 Jake Williams
Jake Williams is a sports gambling expert. He's been writing in the sports betting and DFS industry for over a decade. He specializes in MLB and NBA, along with College Basketball and College Football.