Michigan vs Georgia Prediction: College Football Playoff Betting Picks
December 29, 2021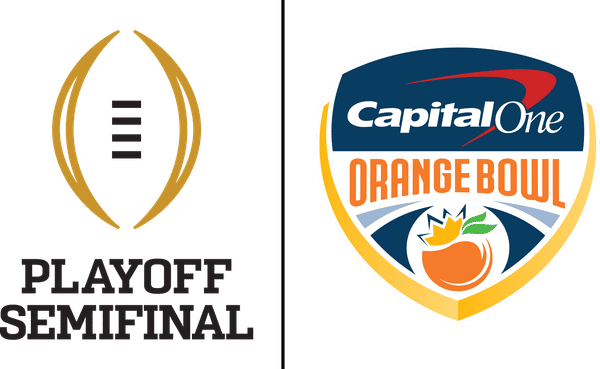 The second game of the College Football Playoff semifinals is set to take place from the Orange Bowl, as Michigan takes on Georgia. The Bulldogs only have one loss this season, just like the Wolverines, but the Georgia loss to Alabama was still deemed more acceptable for Georgia to be the second seed here. In our College Football picks for the playoff, we look at Michigan vs Georgia in what should be a defensively-focused affair.
Michigan vs Georgia FanDuel Sportsbook Promo Code
Before Michigan vs Georgia, new bettors at FanDuel Sportsbook can take on the site's College Football Playoff offer for new customers. Here, bettors can put $5 on either team to win this massive matchup from Miami, and win $150 in cash if that bet turns out to be correct. The 30/1 payout is a vastly superior payout than would normally be available for either side of what should be a low-scoring game.
Michigan vs Georgia Betting Pick
This game will be played at 7:30 PM ET at Hard Rock Stadium on Friday, December 31, 2021.
Why Bet the Georgia Bulldogs:
✅ Even after giving up 41 points to the Alabama Crimson Tide, the Georgia Bulldogs were still allowing under 10 points per game. Michigan's offense is not on the level of the Crimson Tide, and that will show as the Bulldogs give up closer to 10 points in this game than the 41 that they gave up against Alabama.
✅ From a matchup standpoint, Michigan is a team that needs to run the football to have success. Georgia should be able to stifle the running game of Michigan, as they have allowed just over 80 yards per game on the ground this season. Expect the Wolverines to be forced into a lot of obvious passing situations and to falter in those situations.
✅ The win by Michigan against Ohio State is overrated, if you ask me. Ohio State also had trouble stopping an Oregon offense that didn't play well for long stretches of the season, and beating the Buckeyes this year wasn't the accomplishment it usually is. Michigan's resume will prove to be overvalued as Georgia should slow them down from start to finish.
This season, the Michigan Wolverines lost one game in a rivalry matchup with Michigan State. But they finished the season on fire, beating Ohio State and Iowa back to back to seal their spot in the College Football Playoff. Now, in their first College Football Playoff appearance, the Wolverines look to upset a Georgia team that boasts one of the best defenses in the country.
Michigan's defense was also strong this season, allowing just over 16 points per game. But they may not be able to win this game if they give up 16 points. That is how good the Georgia defense is and why Michigan will need to be near-perfect offensively to win this game.
Georgia also lost just one game this season, though that game was the biggest of their season so far. The Bulldogs' lone defeat came in the SEC championship game against Alabama, with the Bulldogs dropping that game by 17 points. Now, they will look to rebound against Michigan after a long layoff to think about their shortcomings against the Crimson Tide.
For Georgia, the question here is whether or not they can get enough from the quarterback position to win and advance to the final. This has been the main question mark for Georgia all season, and this is the one game where the answer has to be yes. Even with JT Daniels and Stetson Bennett being unimpressive for most of this season, one good game here is all it takes to make the championship.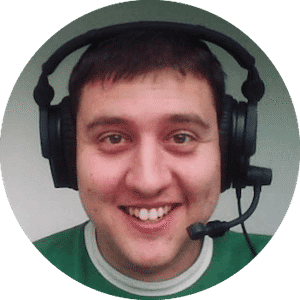 Jay Sanin
Jay Sanin is a sports writer and broadcaster from Albany, NY. He has covered sports betting and the gambling industry since 2013.