Michigan PG Frankie Collins Joins NCAA Transfer Portal
May 2, 2022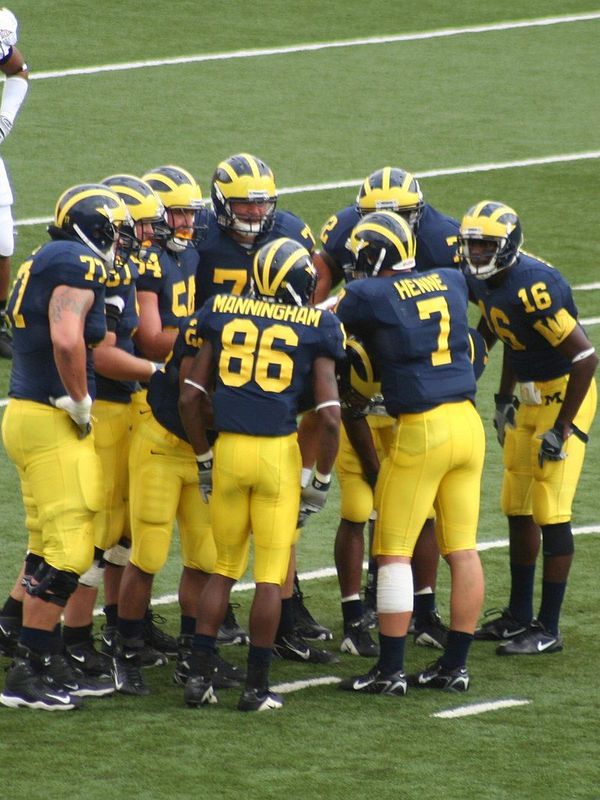 Frankie Collins, a rising sophomore point guard at Michigan, announced his decision to join the portal on social media on Saturday afternoon.
Rumors have been swirling for the past few days that the Wolverines might lose a player. It seemed unlikely that the young point guard, Frankie Collins, would be the one to go, but it turns out there was some truth to the rumors.
"I want to give a huge shoutout to the Michigan staff, players, maize rage and fans," Collins said. "Playing for this University was amazing and I can't thank you all enough for the love and support. After talking with my family, we thought it was best if I explore my options and enter the transfer portal."
Michigan has secured a transfer player Jaelin Llewellyn, a guard from Princeton. Still, instead, they lost PG Frankie Collins only one day after they gained a crucial player.
After the departure of senior guards DeVante' Jones and Eli Brooks, the decision comes as a surprise. As Jones's backup, Collins, a former four-star prospect, was expected to see a significant increase in playing time.
Collins and Llewellyn were supposed to be the future point guards, with Collins presumably starting this season and Llewellyn expected to follow. As a result, either Llewellyn or true incoming freshman Dug McDaniel will fill in for Collins at the point guard position for the Wolverines.
Collins is the third player this cycle to enter the NCAA Transfer Portal, following Virginia Commonwealth's Zeb Jackson and Brandon Johns Jr. A player must register for the transfer portal before May 1 to be eligible for the upcoming season.
Collins' play record
Collins played in 31 games last season, averaging 11.0 minutes per game while averaging 2.8 points, 1.7 rebounds, and 1.4 assists. In most cases, players that enter the portal will not be able to return to their original program.
Collins, despite his low raw numbers, became a fan favorite due to his quickness, toughness on defense, and ability to slam the door on the opposition. When DeVante Jones was unable to play due to concussion procedures, he stepped up in a big way.
With 14 points and six rebounds in the first-round win over Colorado State, he set new career highs. He displayed maturity and poise that raised expectations for his future. In the second round, Collins just had two points on 1-for-4 shooting in 30 minutes against No. 3 Tennessee.
Collins finished as the No. 47 overall prospect in the class of 2021. He received scholarship offers from several schools, including Minnesota and Auburn. In addition, Kansas, Oklahoma, Southern California, and Virginia Tech also offered him a spot.
Jones, who hosts the basketball podcast Defend the Block for the Michigan Athletics, lauded Collins as a future point guard.
"Man, I've been trying to tell people the whole year that he was a great player," Jones said. "The sky is the limit, for sure. He works extra hard. Always in the gym before or after practice. He's always texting or calling me, trying to get in the gym.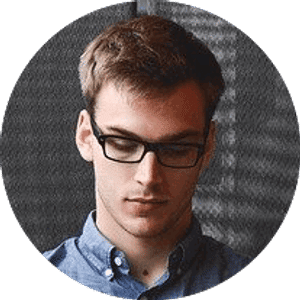 Jake Williams
Jake Williams is a sports gambling expert. He's been writing in the sports betting and DFS industry for over a decade. He specializes in MLB and NBA, along with College Basketball and College Football.