UCLA sharpshooter David Singleton returns to college basketball as super senior
April 29, 2022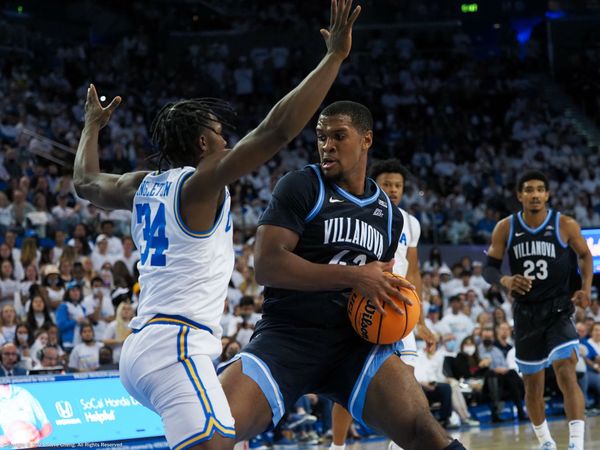 On Wednesday night, David Singleton posted a cryptic message on his Facebook page, saying he would decide his future the following day. On Thursday, he confirmed he would be returning to the court for one last ride.
Due to the NCAA's decision to grant one additional year of eligibility to COVID-19-impacted student-athletes, which allows them to return for a super senior season, Singleton can play in 127 more games for the Bruins. He is one of the last remaining holdovers from the previous Steve Alford era.
Since arriving at UCLA in 2018, Singleton has been one of the most efficient long-range shooting players in the country. He made over 45 percent of his 3-point attempts. He is just 19 triples away from breaking into the program's all-time top 10 in that category.
Singleton's success at UCLA
After making a name for himself with his long-range shooting, Singleton quickly established himself as a vital component of the Bruins' rotation. During his freshman season, he averaged 5.2 points per game. His performances in the Bruins' first two conference games helped launch the Bartow era.
After a couple of impressive performances, Singleton carried over his success into the conference tournament, where he played for 33 minutes before breaking his foot. He was fully recovered for the start of the next season and ready to contribute even more.
Despite his struggles, Singleton still contributed in every game for the Bruins. During the team's late-season run, he started 14 of the team's 15 games. He provided a consistent display for the Bruins while also being a vital part of their defensive efforts.
Over the following couple of seasons, Singleton started to lose his spot in the starting lineup. He eventually became a reserve, but he still produced some impressive performances. One of these was his performance against Alabama in the NCAA tournament, where he hit six 3-pointers.
He did not perform well in the regular season, where he failed to score a single point in the team's final game against USC. He also performed rather poorly in the NCAA tournament.
Singleton is still expected to play a significant role in the team's upcoming season despite his struggles. Without Johnny Juzang and Jake Kyman, the Bruins are also expected to have a hard time replacing their practical long-range shooting.
High expectation for Singleton
Head coach Mick Cronin said he was excited to see Singleton return for his senior season. He said he was a great leader for the team and had consistently contributed to the Bruins. Adding his extra year of eligibility will also allow him to continue his education.
"David has been a great leader for us, and we are excited that he will continue his education and use his extra year of eligibility," Cronin said. "David has been a big shot maker through the past four seasons, and his return is a major boost for us. He embodies everything that our program believes in, and personally, I'm just happy that I get to spend another year coaching David."
The team currently has 12 scholarship players, and if Jules Bernard decides to leave for the NBA draft, the Bruins would have to hit the cap by signing another player. If Myles Johnson or Cody Riley leave, the staff would have to look for another player in the transfer market.
Despite the potential losses of Bernard and Johnson, Micky is still expected to have a strong team in 2022. He will be able to rely on returning players such as Jaime Jaquez, Jaylen Clark, and Singleton.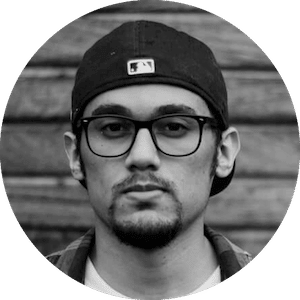 Gus Anderson
Gus Anderson is a gambling wizard. As a kid he dreamt about becoming a Tennis, Hockey and Golf professional but ended up as a gambling professional with focus on both sports & casino.