Ohio State honors quarterback Dwayne Haskins before spring game
April 17, 2022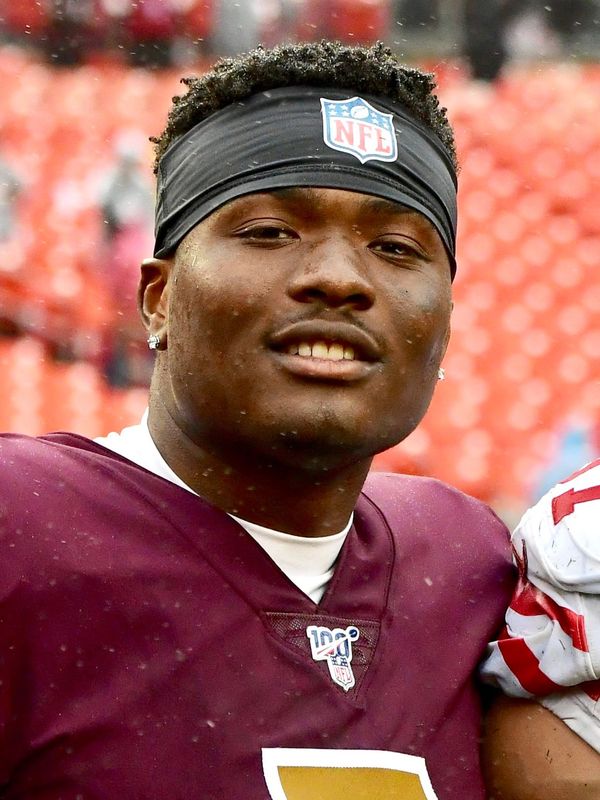 Dwayne Haskins' sudden death last week took everyone by surprise.
The quarterback was only 24 when he was fatally killed in a traffic accident.
On the morning of April 9, he was crossing the I-595 in South Florida when a dump truck hit him to death. The athlete had been staying and exercising with his teammates in the area.
To pay homage to Haskins, Ohio State planned to hold a moment of silence before their Buckeye spring game on Saturday. Around 60,000 fans packed the bleachers and crammed the Ohio Stadium in Columbus. All players and coaching staff wore emblems or pins with Haskins' initials, DH, embedded on them.
"We're going to do a couple things to tribute for Dwayne," said head coach Ryan Day.
"It will be nice to have Buckeye nation together for this event on Saturday, to celebrate our team and the hard work we put in the spring but also to get everybody together to honor Dwayne, and I think that's appropriate.
"It's gonna be a lot of excitement, but also some moments in the day that'll be deep thoughts based on our memories with Dwayne playing in that stadium."
Haskins' initials were also assembled on the field, near the 5-yard line. In addition, the Ohio State team, fans and alumni arranged a memorial for Haskins at the place familiarly known as the horseshoe just outside of the stadium.
During halftime, a tribute video for Haskins was played on the big screen. Ohio State head coach Day then led the team for a huddle before directing them to have an on-field prayer conducted by Haskins' teammate Kamryn Babb.
Personal tributes
A total of 11 Ohio State current players had the opportunity to play with Haskins a few years ago during the Buckeyes' 13-1 season in 2018.
Haskins broke school single-season passing and touchdown records for both Ohio State and the Big Ten by throwing as far as 4,831 yards and 50 touchdowns. He was named the 2018 Big Ten Offensive Player of the Year for that.
Current Buckeyes quarterback, C. J. Stroud, was dressed in Haskins' No. 7 jersey during the homage. He viewed it as a personal tribute.
"I just wanted to honor his maybe last moment in the 'Shoe'," Stroud said. "I feel like that's a big brother of mine, and I just wanted to honor him. … I thought it would be important for him to go out the right way.
"He's an inspiration. He always has been. I even watched him when he was in high school. I used to watch Elite 11 documentaries all the time, and he was one of those dudes on there."
Rob McCurdy of the Marion Star praised Haskins as a player who "changed the way football is played at Ohio State.
"He modernized the quarterback position and put it squarely in the 21st century. He proved becoming a Buckeye doesn't prevent an NFL future at QB," wrote McCurdy.
Washington selected Haskins as the 15th overall pick in the 2019 NFL Draft. He was about to begin his second season with the Pittsburgh Steelers this upcoming season.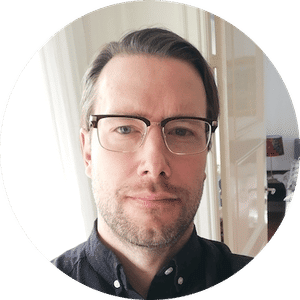 Martin Efvergren
Martin is a sports betting professional who provides initiated betting picks and predictions. His primary focus is on NHL picks, sportsbook promotions, and casino stories.