Mets' Jeff McNeil, Eduardo Escobar exit game due to injuries
August 14, 2022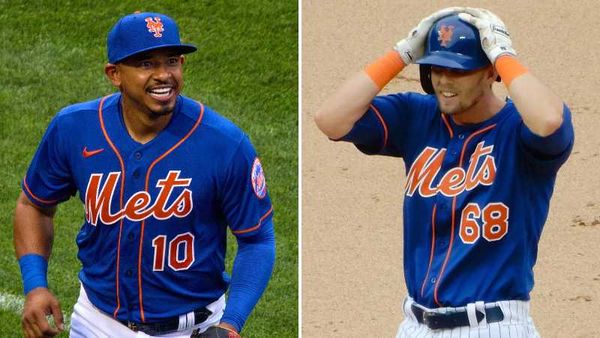 New York Mets' Jeff McNeil and Eduardo Escobar were removed from the game on Friday during the same inning after getting injured. Escobar experienced tightness in his left side, while McNeil received an injury in his thumb after Rhys Hoskins, Phillies' first baseman, stepped on it.
Escobar abandoned the game in the second inning of the first game of the series because of discomfort in his left side. After that, pinch-hitter Luis Guillorme replaced him.
"(Escobar) had a little something with his side that he's trying to get ahead of before it turned into something before he swung with it," Buck Showalter, Mets manager, said.
"Jeff cut the top of his finger, I think on his throwing hand," Showalter added. "They took him up the runway and it happened quickly."
"You always think about the what-ifs and talk to the players about what if we get into a bind," Showalter said. "It's part of it. Nobody feels sorry for you. Figure it out."
A new star
With McNeil and Escobar out of the game, Showalter added Tyler Naquin to the lineup to play left field. Mark Canha was also moved to third base to make his first start at the position since 2016.
In the fifth round, Canha took his chance. He threw away a toss from JT Realmuto and received a standing ovation from the Citi Field audience.
"I've never seen so many men fighting over gloves last night," Showalter said. "That's quite impressive."
Recovery
Before the Saturday game, McNeil spared some time to explain the incident that caused the injury to his thumb. He said he wasn't even aware of his injury. Only when he removed his batting gloves, he was blood all over the place.
"I think my hand just got stuck under his cleat," he said.
"I'm not 100% sure. I was just trying to dodge the tag, maybe to make something happen. When I got back to the dugout, nothing really hurt. I did my [batting] glove and blood went a bit everywhere. I was a bit shocked by that."
Thankfully, on Saturday night McNeil was back in the lineup.
"I have two stitches in it, but I woke up today feeling pretty good," McNeil said. "We were just testing it. It felt pretty good."
Gosuke Katoh, a minor league infielder, was present at Citi Field on Saturday, just in case the Mets had to put Escobar or McNeil on the injured list. If necessary, Showalter considered using baseman Canha before McNeil was confirmed to be able to play.
Escobar's MRI test revealed no problems. It is still unknown how long Escobar will be out but hopefully, he will stay off the injury list.
"Esco feels as good as you can expect today," Showalter said.
"There was nothing there that should be long-term, just a matter of how long we're willing to wait. It's like, 'OK, he might be a little sore, what can he do, what can he not do, can he run, can he play defense, can he hit left-handed, can he hit right-handed.' We're trying to figure out all this stuff and make a good decision."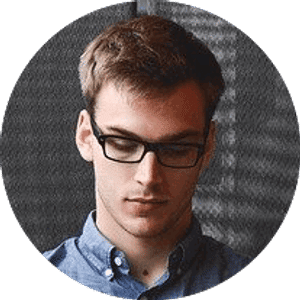 Jake Williams
Jake Williams is a sports gambling expert. He's been writing in the sports betting and DFS industry for over a decade. He specializes in MLB and NBA, along with College Basketball and College Football.