Mets' Jacob deGrom returns to MLB in game vs. Nationals
August 3, 2022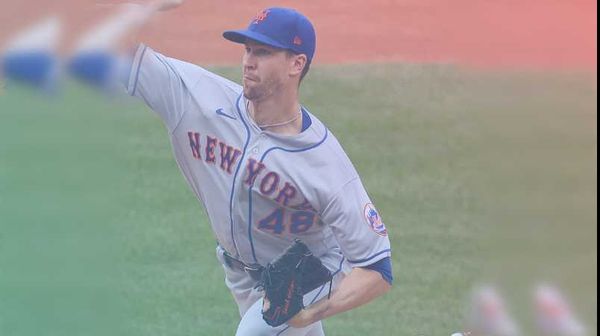 New York Mets Jacob deGrom returned to the field on Tuesday night in a game against the Washington Nationals. It was deGrom's first major league game after more than a year.
In the second half of the last MLB season, deGrom sustained an elbow injury. Then, in the spring training, his injury worsened due to a stress reaction on his right scapula.
His elbow and scapula injuries were not the only injuries he had suffered. Since 2020, the athlete has been battling various shoulder and back pains. He said he worked on strengthening his shoulder muscles to combat the issues.
His return to the field was met with applause from Mets fans at Nationals Park in Washington, DC. Mets manager Buck Showalter also said he was glad he returned after nearly 13 months.
"It was good to see him back out there, it's been a long road for him," Showalter said. "Now we have got to stay on that road."
DeGrom's comeback performance
Despite having been absent from the field for over a year, deGrom allowed only one run on three hits and struck out six players from the opposing team. The player pitched five innings.
The 34-year-old threw 31 fastballs with an average speed of 99.7 mph. Thirteen of those reached triple digits in speed, with his fastest one being at 101.6 mph.
"His fastball was over 100, and his slider is nasty," Nationals manager Dave Martinez said. "I know that he's still trying to build up, but his stuff was really good."
DeGrom said he felt nervous at the beginning.
"But like I said, it's been a year-plus since I've been out there, so it was definitely exciting," deGrom said.
"Whenever you're pitching normally, you're nervous kind of leading up to it. But once you get out there, you settle in."
The pitcher left the field with a no-decision after teammate Francisco Lindor made a homer in the six innings.
Before making his 2022 MLB debut, deGrom participated in an assignment rehab in the minor league last week. In that game, deGrom allowed four runs in four innings.
Regardless of deGrom's performance, the Mets were defeated 5-1 by the host. They began losing the game after reliever Stephen Nogosek allowed two run-homers from Luis Garcia. The two teams will see each other again for the last game in the series on Wednesday.
After the comeback game, the Mets coaching team intended to prepare deGrom to handle the full workload of a starting pitcher. The team aimed to have deGrom start a game every five or six days for the rest of the 2022 season. According to the team, the pitcher should regain his full strength before October.
DeGrom said he wanted to lead the Mets to a World Series title.
"Watching these guys go out there and compete has been fun, but it's a lot more fun to go out there and compete with them," he said.
The Mets have recorded 65-38 this season, making them first in the NL East.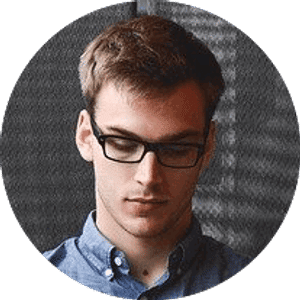 Jake Williams
Jake Williams is a sports gambling expert. He's been writing in the sports betting and DFS industry for over a decade. He specializes in MLB and NBA, along with College Basketball and College Football.