Magic rookie Paolo Banchero signs endorsement deal with Nike's Jordan
July 29, 2022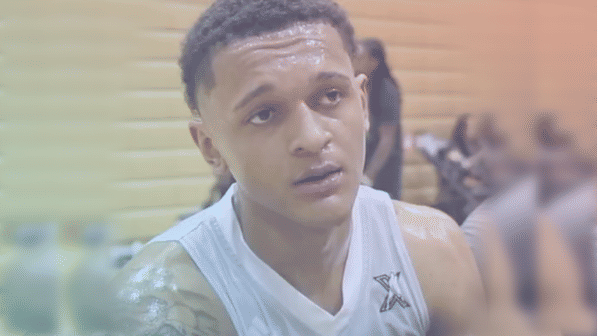 Paolo Banchero, Orlando Magic's new player, is reportedly in the final stage of Orlando Magic new rookie Paolo Banchero is reportedly finalizing an endorsement deal with Nike's iconic shoe and athletic wear brand Jordan.
The Athletic's Shams Charania reported the news on Twitter on Thursday but did not disclose the details of the deal. The brand previously signed other young NBA players, including Luka Doncic, Zion Williamson, and Jayson Tatum, who were all under 25. It is likely for the deal with the 19-year-old to be a multi-year, seven-figure affair.
About Banchero
The American-Italian Banchero was born in 2002 in Seattle, Washington. In addition to basketball, he also played football in high school. The 6-foot-10 player chose to play for the Duke Blue Devils only to leave for the NBA a year later. He was selected with the first overall pick in the 2022 Draft. As a freshman at Duke, he averaged 17.2 points and 7.8 rebounds in 39 games.
Banchero often receives praises from the more senior players, including the Golden State Warriors' Draymond Green.
"Paolo Banchero, I think, is one of the ones," Green said in an episode of his podcast. "And the reason I think Paolo is one of them guys is because of the things that he did on the basketball court that were not scoring.
"I hope that organization is ready for that player because that player is a winner. That player, he cares. I mean, he was out there playing them Summer League games like he was playing in the NBA Finals. With that type of intensity. That is a winner right before your eyes."
Similarly, fellow Magic Cole Anthony also recognized Banchero's capability.
"I've been in the gym with [Banchero] a little bit already, seeing him out here, just doing what he does," Anthony told ESPN'. "He's going to help us a lot. And now I feel like we can really start building something."
In 2021, the NCAA lifted a century-long ban on endorsement by college athletes, effectively allowing them to profit from their name, image, and likeness. Banchero took advantage of the move and signed with LA-based Creative Artists Agency.
The move resulted in several endorsement deals, including with 2K Sports for an NBA video game and with Panini for a trading card. The Jordan Brand deal will be Banchero's most high-profile and lucrative deal so far.
Banchero has yet to play officially in the NBA, but he did make his debut in the off-season summer league in a game against the Houston Rockets.
While the exact details of the deal are not yet known, Jordan Brand is famous for its signature shoes. Luka Doncic signed a deal in 2019 and got his first signature shoes, the Jordan Luka 1, in 2022.
In recent years, Jordan Brand has made a significant effort to attract and sign young basketball stars. The brand has also expanded its business to include non-basketball sports. In 2016, for example, Jordan Brand began to provide equipment for the University of Michigan's football team, the brand's first foray into a sport other than basketball.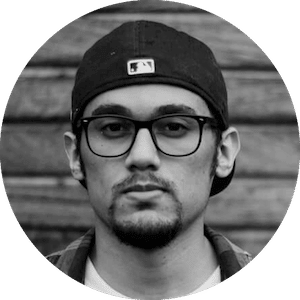 Gus Anderson
Gus Anderson is a gambling wizard. As a kid he dreamt about becoming a Tennis, Hockey and Golf professional but ended up as a gambling professional with focus on both sports & casino.