Joc Pederson says Giants not in position to acquire Soto
July 20, 2022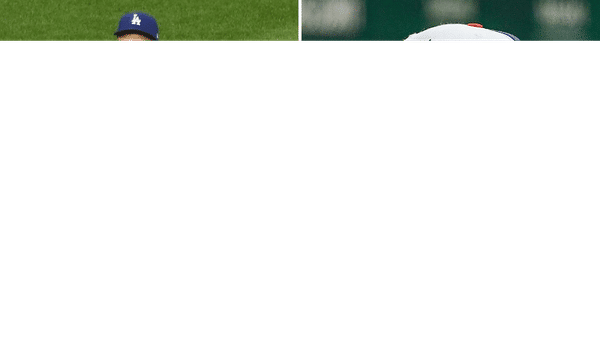 Joc Pederson has said the San Francisco Giants were not in a position to acquire Juan Soto. Soto has been a hot topic due to a contract dispute with the Washington Nationals. With the level he is in now, the Dominican is the type of player every MLB team would trade their young talents for.
Pederson was part of the Giants' representation in the 2022 MLB All-Star Game at Dodger Stadium. As an insider, the 30-year-old said he was not sure San Francisco had what it takes to get Soto in orange and black.
"I don't think we have enough players to go after Soto," Pederson said. "It's going to take two farm systems to get him. Logan (Webb), Yaz (Mike Yastrzemski), LaMonte (Wade Jr.), Joey (Bart), the whole team."
Pederson has since received criticisms from fans, including Bonta Hill.
"Great endorsement Joc Pederson, a guy on a one-year deal speaking for this organization. I'm over Joc," Hill said. He then went on to rant about Pederson's failed retaliation for Tommy Pham over a fantasy football dispute.
Baseball America recently released ten clubs that would potentially bring Juan Soto into their club. The Giants are nowhere on the list. Instead, they put the St. Louis Cardinals, Cleveland Guardians, and Los Angeles Dodgers as favorites.
The Cardinals have been in a similar situation, trading farm players for big names like Paul Goldschmidt and Nolan Arenado. The Guardians and Dodgers can rely on their deep farm system since some of their prospects are included in the Top 100 Prospects list.
The Guardians have Daniel Espino, George Valera, Gavin Williams, Bo Naylor, Brayan Rocchio, and Logan Allen. Meanwhile, the Dodgers have the deepest farm system in baseball that can match any price with a well-developed regeneration on the lower level.
The Giants, by far, have a fairly healthy minor league system, with many young prospects, including Marco Luciano, Kyle Harrison, and Luis Matos.
Opposition from Fellow Giants player
On the other hand, Giants starting pitcher Carlos Rodon has shared a counterargument to Pederson's claim.
"I think it'd be great. I think it would be amazing if we could put something together to get him," Rodon said via Shea. "He's a hell of a player, that's for sure."
Giants living legend Matt Cain said it would be a little complicated to land Soto.
"Yeah it would be great, but they've also gotta be thinking a little bit down the road as well," Cain said. "What are they going to have to do to be able to get a player like that? Is he just going to be a rental player for the half of the year and what does it look like down the road?
"It is definitely a boost like when we got Hunter [Pence], that was amazing. Then there's other times where we got [Carlos] Beltran and it didn't pan out. It's always a tough one to be able to say hey just because you go get a guy like a Soto, is that going to change everything?"
Juan Soto recently rejected what would be the biggest deal in the history of MLB, exceeding Los Angeles Angels' deal with Mike Trout. The 24-year-old refused a $440 million, 15-year extension.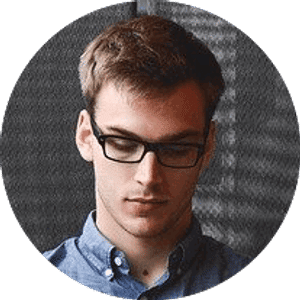 Jake Williams
Jake Williams is a sports gambling expert. He's been writing in the sports betting and DFS industry for over a decade. He specializes in MLB and NBA, along with College Basketball and College Football.