Georgia vs Clemson Prediction: College Football Betting Picks
September 3, 2021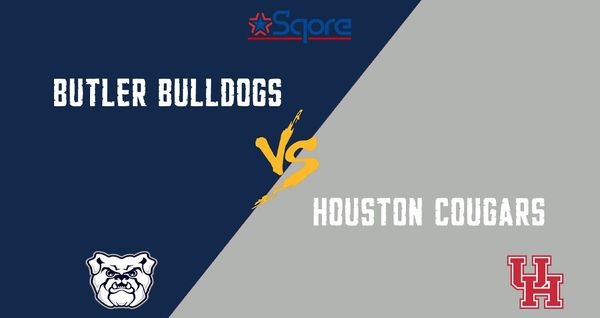 Georgia vs Clemson is by far the best game on the college football Week 1 schedule, with both teams having legitimate national championship aspirations heading into the season. And with two of the top-five Heisman Trophy candidates leading each team into this game, there is no shortage of intrigue to be found. In this round of college football picks, we look at Clemson and Georgia and offer up our best bet for what should be a great game between two powerhouse programs.
Georgia Bulldogs vs Clemson Tigers Betting Pick
Georgia vs Clemson Pick: Georgia +3 (-110)
Georgia comes into this season with high expectations, as they bring a stout defense and an elite quarterback prospect into this season opener against Clemson. JT Daniels is the starting quarterback for the Bulldogs this year, who is a sizable upgrade over the quarterbacks that Georgia had started prior to him during their recent run of success. Daniels has more experience in big games than DJ Uiagalelei, which could tilt the scales in Georgia's favor in this early season matchup.
Also working in Georgia's favor is the fact that their defense appears ready to overcome some serious losses in their secondary. The Bulldogs had four players drafted from their secondary after last season, but have reloaded thanks in part to the addition of Derion Kendrick. Kendrick was a member of the Clemson program, but was dismissed from the team back in February. Now, he will look for revenge on his former team.
Clemson's biggest goal for this game against Georgia will be to get DJ Uiagalelei up to speed against a top defense. The new Clemson starting quarterback got some playing time last year while Trevor Lawrence was out, but never in a game as big as this one. How quickly Uiagalelei can play at his highest level will go a long way in determining how Clemson's season will go this year.
The Tigers are also tasked with replacing their other key offensive contributor from last season in Travis Etienne. Lyn Dixon appears to be the player who will receive the bulk of the touches at running back this season. And with Clemson trying to replace to recent Heisman candidates, one has to wonder if this is going to be too much too soon for an offensive unit that is impacted in the running and passing games.
Georgia vs Clemson is a matchup that has only taken place twice all-time, with Clemson winning both of those matchups in 2013 and 2014. Of course, those games happened with Mark Richt as the head coach of Georgia, and the Bulldogs program is vastly better than they were back then. Under Kirby Smart, things could finally go the Bulldogs' way against the Tigers.
This game is going to come down to how well Uiagalelei can perform against the stifling Georgia defense given his lack of big game experience. While Clemson should stroll through the ACC this year, they are going to struggle on Saturday, and the Bulldogs should be able to cover the number as underdogs. They may even beat Clemson outright in this showcase game.
Need more info before placing your bet on DraftKings? Read our full Draftkings Sportsbook review. 
Georgia vs Clemson Pick: Georgia +3 (-110)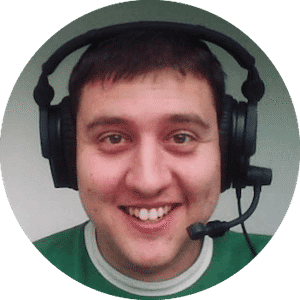 Jay Sanin
Jay Sanin is a sports writer and broadcaster from Albany, NY. He has covered sports betting and the gambling industry since 2013.