Cincinnati vs Alabama Prediction: College Football Playoff Betting Picks
December 29, 2021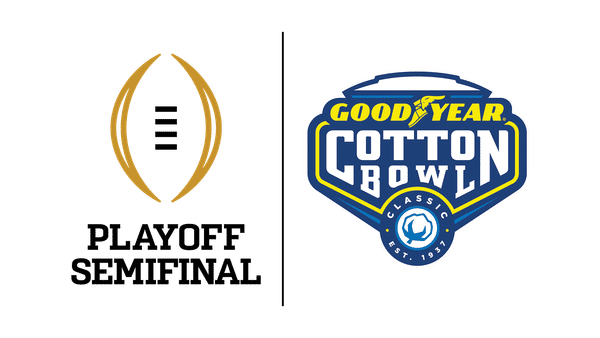 The first semifinal of the 2021 College Football Playoff is Cincinnati vs Alabama, at the Cotton Bowl Classic. The Crimson Tide enter this game as the top seed in the playoff, while Cincinnati enters as the fourth seed despite being the only undefeated team in the tournament. In our latest college football betting picks, we look at this matchup that will kick off this year's College Football Playoff.
Cincinnati vs Alabama FanDuel Sportsbook Promo Code
FanDuel Sportsbook is offering a solid offer for new players looking to wager on Cincinnati vs Alabama. Bettors are able to make their first wager at FanDuel on this game, risking $5 to win $150 on either side on the moneyline. Given that Alabama is the huge favorite in this game, this means bettors can back them at 30/1 instead of the steep price they'd normally carry here.
Cincinnati vs Alabama Betting Pick
This game will be played at AT&T Stadium at 3:30 PM ET on Friday, December 31, 2021.
Why Bet The Alabama Crimson Tide:
✅ The fact of the matter is that this is Cincinnati's first College Football Playoff appearance, and even the slightest wobble out of the gate will put them in an insurmountable hole. Alabama, meanwhile, is so experienced in this setting that they should come out and take this game by the throat in the first half.
✅ Statistically, Alabama has only given up four points per game more than Cincinnati this season. When you remember that Alabama is giving up under three touchdowns per game against an SEC schedule, while Cincinnati played an inferior schedule, you realize that Alabama's defense has been much more impressive this year.
✅ As a whole, the physicality of Alabama is just going to be too much for Cincinnati to handle. They just aren't used to facing teams like this Alabama team, as not even Cincinnati's win over Notre Dame will prepare them for this brand of football from Nick Saban's team.
The Cincinnati Bearcats are the surprise entrant in this year's College Football Playoff, going undefeated through the year to get the four seed in this event. Many had wondered if the selection committee would include a team from outside the Power 5 even if they were undefeated. But now that the Bearcats are in the tournament, they will look to deliver the ultimate upset on the powerhouse that is Alabama.
In order for Cincinnati to have a chance to win this game, they are going to need to be better up front than usual. Alabama has so much size up front, that Cincinnati will be the underdog at the point of attack all day long. But if they can somehow win the battle in the trenches, they could resist the Alabama running game and keep themselves alive to win this game.
Alabama suffered one loss this season, but proved that they were worthy of the playoff by winning every game after that loss to Texas A&M. They finished their march back up the college football rankings with a win in the SEC Championship Game over previous number-one Georgia. Now, the Crimson Tide will look to prove that they belong on top of the mountain in college football.
Avoiding a letdown on the offensive side of the ball will be what decides if Alabama can avoid the upset in this game or not. Cincinnati's biggest strength is its defense, and the Crimson Tide will need to be precise when they choose to throw the ball to avoid any turnovers that could let Cincinnati hang around.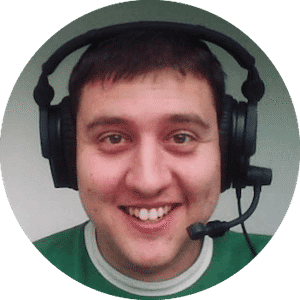 Jay Sanin
Jay Sanin is a sports writer and broadcaster from Albany, NY. He has covered sports betting and the gambling industry since 2013.