Bruce Arians denies bonkers claim of sour relationship with Tom Brady
May 26, 2022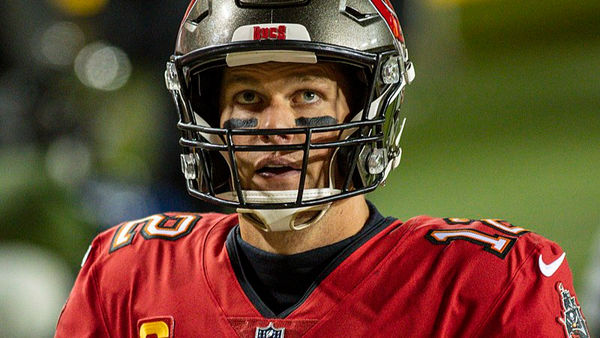 Not long after Tampa Bay Buccaneers veteran quarterback Tom Brady decided to announce his short retirement from the NFL in February, rumors began to swirl up that Brady and then-coach Bruce Arians were in sour relationships and that was the reason why Brady hung his jersey.
Arians later stepped down from coaching the Bucs on March 30, just two weeks after Brady announced his return to play for Tampa Bay. The former coach turned senior football consultant for the Buccaneers denied that his retirement had anything to do with Brady's situation.
Former Arizona Cardinals head coach appeared on "The Cook and Joe Show" on Wednesday lauded the seven-time Super Bowl champion and even described how it was like working with Brady. On another occasion, Arians called the alleged controversy nonsense and that rumor "pisses him off."
Arians praises Brady
Arians signed a contract to coach Tampa Bay back in January 2019. The contract marked his fresh return from retirement after parting ways with the Cardinals in 2017. In the following year, Brady who had spent nine years playing for the New England Patriots landed a deal at Raymond James Stadium.
Brady and Arians won the 2020 Super Bowl together after defeating the Kansas City Chiefs and only in 2022 that rumors brew up. It was apparent that Arians retiring as Bucs head coach just two weeks after the three-time MVP winner Brady made his return to the team had certainly tickled NFL enthusiasts to conclude there is something wrong between both parties.
Former NFL professional player now a sports radio host Rich Ohrnberger tweeted saying Arians and Brady's "honeymoon was over in Tampa". Ohrnberger never worked with Arians in the NFL before, but the radio host played alongside Brady for the Patriots from 2009 to 2010. The sports news satirist then claimed that Arians' retirement was due to a "souring" relationship with Brady.
"The Tom Brady and Bruce Arians honeymoon was over in Tampa. The retirement announcement wasn't because of the trouble seeing eye to eye on the offensive game planning, but the relationship was souring," Ohrnberger wrote.
Tampa Bay Times' Rick Stroud reached out to the former head coach for clarification and his response was what NFL enthusiasts would call "classic Arians".
"I mean, that's such bulls***''' Arians said. "That's what pisses me off. I guess probably Byron could corroborate this, too.''
Further claims, praises for Tom Brady
Arians also denied other claims made by the radio host namely from rehabbing his partially torn Achilles in the morning and the "red pen" to work which according to Ohrnberger had undermined Brady and offensive coordinator Byron Leftwich on planning the game week. Arians ended up laughing and called the daring claim "creative".
"I never heard of that one,'' he said laughing. "That was the best one ever. That's pretty graphic to not know what the (expletive) you're talking about."
During "The Cook and Joe Show" Arians appeared that he understood why people love talking about the rumor. He then praised Brady for always coming to training sessions with great excitement.
"People love to talk about it," Arians added.
"Tom is fantastic. He's one of those guys who wants everything answered before he takes the field. You don't leave a stone unturned in his preparation. He comes to practice like a little 12-year-old kid. He has a big smile on his face. He's joking. He's competing nonstop."
Despite only spending relatively short years with Brady in Tampa Bay, the 69-year-old former coach emphasized that his retirement was not caused by the veteran QB returning to play for the Buccaneers.
"They all learn differently and want to play the games differently, but Tom is a unique cat, and I loved the interactions watching the rookies come up to him, especially young receivers, and to see him take them under his wing and make them better," Arians recalled.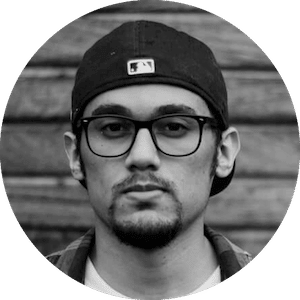 Gus Anderson
Gus Anderson is a gambling wizard. As a kid he dreamt about becoming a Tennis, Hockey and Golf professional but ended up as a gambling professional with focus on both sports & casino.