Brooklyn Nets set eyes for New Orleans Pelicans' ace forward
July 19, 2022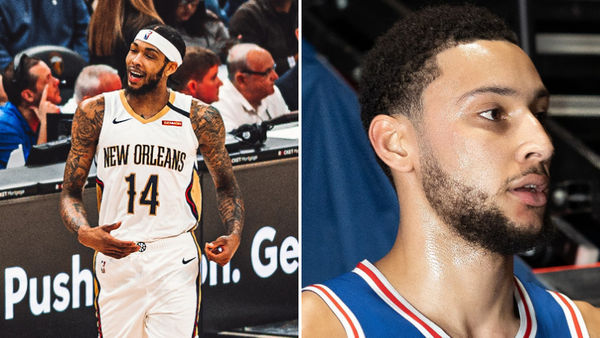 The Brooklyn Nets are currently looking for an opportunity to bring a player in due to Ben Simmons' latest injury and Pelicans' Brandon Ingram could be an option.
A re-injury prevented Ben Simmons from playing for the Brooklyn Nets until 2022, forcing him to undergo surgery. This extends his time on the sideline since the Australian point guard has not appeared in an NBA game since the Atlanta Hawks' loss to the Philadelphia 76ers in Game 7 of the Eastern Conference semi-finals in June 2021.
To replace him, rumor has it that the team has been eyeing Ingram. The realization of such rumor, however, according to Brandon Robinson from NBA Insider, is something unlikely to happen.
"The Pelicans don't want to give up Brandon Ingram. And the Nets wanted Brandon Ingram and Larry Nance Jr along with some of the six picks that the Pelicans have from trades with the Lakers and the Bucks," said Robinson.
Another setback for Simmons
Simmons was initially expected to make his debut last season but needed to go through a treatment period. However, after such treatment, his back injury relapsed and prevented him from playing his first game with the Nets. When Simmons first contracted a similar injury, he stayed off the court for more than a full year. This was quite the period, long enough for a high-grade basketball.
On the other hand, the Nets are bracing themselves for a title battle if Kyrie Irving and Kevin Durant return to the team next season. But the relationship has turned into a cold war since rumors say the players demand to be put on the trade list.
The Nets are yet to see what their roster looks like when they launch training camp in the fall and see what they can do with Irving and Durant. And since Simmons has a long break, he could not fit in to this schedule.
Possible option
An insider points out that the Nets' offer for Durant has ended talks with the New Orleans Pelicans about a possible deal. At least on paper, the Nets have a roster strong enough to fight for their starting spot in the Eastern Conference.
However, the Pelicans have another alternative that might make them consider releasing Ingram for a swap. Their forward Zion Williamson is on the verge of being back on the court as CJ McCollum's defensive pair.
The Pelicans see the Williamson-McCollum duet as a more safe option and the swap between Ingram and Simmons would be hard to avoid. Williamson previously dealt with a broken fifth metatarsal in his right foot and missed the entire 2021/22 season. He is now in a good condition and ready to play.
"The Pelicans were not going to do that last year, they did not want to include Ingram, so they might not want to do it now," said one of the Eastern Conference executives said to Heavy. "But if Zion is healthy and with C.J. there, just in terms of how that team is built, it actually makes a lot more sense now."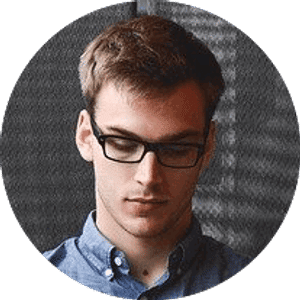 Jake Williams
Jake Williams is a sports gambling expert. He's been writing in the sports betting and DFS industry for over a decade. He specializes in MLB and NBA, along with College Basketball and College Football.