Auburn vs Penn State Prediction: College Football Betting Picks
September 16, 2021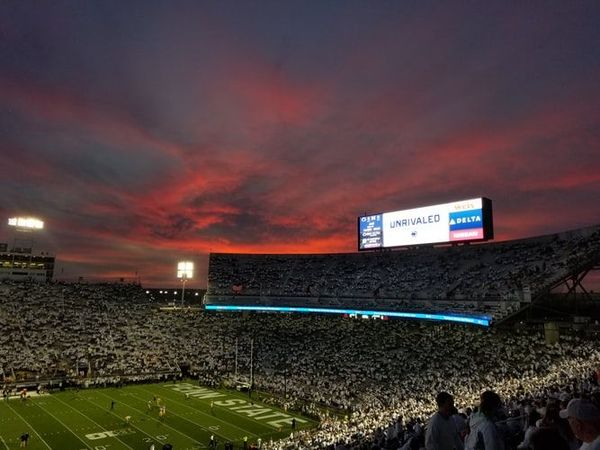 Auburn vs Penn State is one of the primetime matchups worth watching in Week 3 of college football action. The Auburn Tigers and Penn State Nittany Lions are both 2-0 entering this game, but only one will remain undefeated when this game is done. In our latest college football predictions, we take a look at this rare SEC vs Big Ten matchup in non-conference play from a betting perspective.
Auburn Tigers vs Penn State Nittany Lions Betting Pick
Auburn vs Penn State Pick: Under 53
This game will be played at Beaver Stadium at 7:00 PM ET on Saturday, September 18, 2021.
Why bet the Under:
✅ Auburn has yet to be tested against quality competition yet, beating Akron and Alabama State to kick off the year. Against Penn State on the road, their offensive won't put up the 60 points per game they've averaged so far.
✅ Penn State's offense wasn't all that impressive in their season opener against Wisconsin. The Nittany Lions got the win in that game, but it was a 16-10 slog, and we should see a similarly low-scoring affair here.
✅ Auburn quarterback Bo Nix has struggled in some of these early-season non-conference matchups against other Power 5 teams in his career. He could have trouble again here, as the Tigers face a long trip to play in conditions they aren't used to in the Southeast United States this time of year.
The Auburn Tigers are making their first trip to Beaver Stadium to take on Penn State, and they will be looking for similar results to their first two games of the season. They scored in the 60s against both Akron and Alabama State, and will look to continue to put up big numbers even if that type of scoring isn't feasible against a ranked opponent. But it's the defense of the Tigers that will be tested here.
It is hard to evaluate just how good the Tigers' defense is, as they have performed very well against two subpar opponents. This will be their first real test of the season, and Auburn will need to dig in the way Wisconsin did to keep Penn State off the scoreboard at home. If they fail to do that, it could be a long day for Auburn as they would then need Bo Nix to chase points in a hostile environment.
Penn State got one of the best wins of the young college football season in their opener against Wisconsin, and coasted to an easy win over Ball State the week after. This week, their quality of competition ramps back up with an Auburn team that will look to prove it is more than a fringe top-25 team. For Penn State, continuing to dominate defensively will be the test they'll most need to pass in order to pick up this victory.
The Nittany Lions are allowing 330 yards per game defensively so far this year, but they forced three turnovers against Wisconsin and got that win despite being on defense for almost 43 of those 60 minutes. While the bend-but-don't-break philosophy is dangerous at times, it has worked out for Penn State so far and they will look to keep it that way in this contest.
Time to place your bet now at BetMGM - Don't forget that your first bet is risk-free up to $1000. 
Auburn vs Penn State Pick: Under 53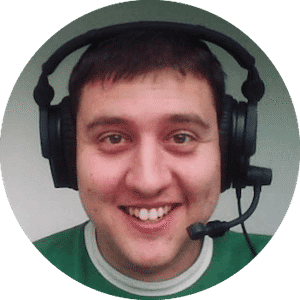 Jay Sanin
Jay Sanin is a sports writer and broadcaster from Albany, NY. He has covered sports betting and the gambling industry since 2013.