Atlanta Braves option pitcher Ian Anderson to Gwinnett Stripers
August 8, 2022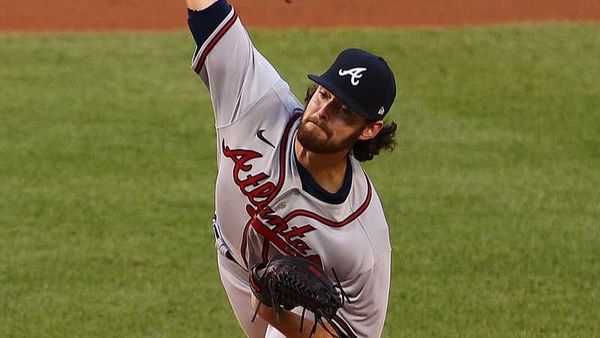 The Atlanta Braves have announced that it optioned star pitcher Ian Anderson to the Triple-A team Gwinnett Stripers on Sunday.
The decision came as Anderson was struggling with his form this season. The Braves recently posted three consecutive defeats in a four-game series against the National League East leader, the New York Mets. Both teams are fighting over the first spot in the conference. Atlanta is only six wins behind to tie it up with NY.
Atlanta's inability to take over the series lead from NY has affected the Braves' conference points as the division title race continues in full swing.
"The Braves have lost three of four to the Mets so far this weekend to fall to 5 1/2 games back in the NL East. No division race is over on Aug. 7, though Atlanta's chances of winning a fifth straight division title have taken a significant hit this weekend," CBS Sports' Mike Axisa wrote.
The Braves entered this week with a few more changes to its lineup. Aside from Anderson, the team also demoted Cuban outfielder Guillermo Heredia and promoted Gwinnett pitcher Huascar Ynoa and catcher Chadwick Tromp to the main lineup.
Optioning Anderson
Anderson's inconsistencies lie in his ability to get ahead of enemy hitters. The issue has lowered his value as the main pitcher in the team's lineup.
In the win against the Mets on Friday, the 24-year-old allowed four runs in the 4 2/3 innings. He made seven hits, walked four, and struck out three. Regardless, Anderson still recorded a decent ERA count of 5.11 and an MLB-leading 53 walks this year.
Anderson's move to the minors was hinted at when Atlanta acquired pitcher Jake Odorizzi from the Houston Astros on August 2. Having Odorizzi on the team led analysts to speculate that the Braves were looking for a reason to option the Rexford native.
"I'm hopefully going to go down there, figure some things out and be right back," Anderson said.
"Snit told me this morning. They said we needed length today. I'm obviously one of the guys with (minor-league) options. I haven't thrown the ball all that well, so …"
Braves manager Brian Snitker said he optioned the player to a Triple-A team to "get him right". Snitker said he acknowledged Anderson's contribution to the team's rotation last year.
"We need to get him right. We need him. He's a big part of what we've got going on. This happens. Hopefully, he can take a step back, reassess things and get himself going," Snitker said.
"He's experienced a lot during his young Major League career, but he's not a finished product."
Braves third baseman Austin Riley also voiced a similar opinion.
"He's such a good dude, I hate it for him. Hopefully, he'll go down there and stay positive and work hard — I know he will — and get back up here. I think he's going to be a big part of this thing down the stretch. We're gonna need him," he said.
Anderson has until before the playoffs in October to prove himself and rejoin the Braves.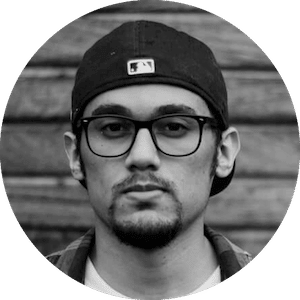 Gus Anderson
Gus Anderson is a gambling wizard. As a kid he dreamt about becoming a Tennis, Hockey and Golf professional but ended up as a gambling professional with focus on both sports & casino.