Alabama star Jameson Williams tears ACL in second quarter versus Georgia
January 12, 2022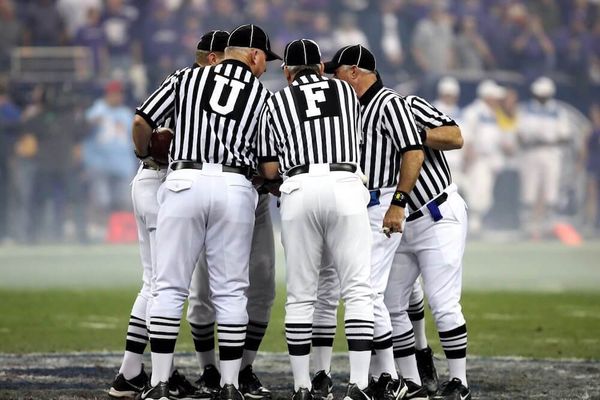 Alabama Crimson Tide wide receiver Jameson Williams has been diagnosed with a torn ACL after suffering an injury during the national championship game against Georgia.
It was already a significant loss for the Crimson Tide when John Metchie III tore his ACL over a month ago. Without Williams, who had been a productive receiver for Alabama this season, the team could not mount a comeback against Georgia.
Nick Saban, Alabama's head coach, noted, "Any time you lose players like this, it has an impact on your team."
During the second quarter of the match, Williams fell to the ground after catching a pass from the Heisman Trophy quarterback Bryce Young. He immediately crumpled to the ground while being attended to by team members.
He was immediately taken to the team's medical tent before leaving the field. Afterward, he was ruled out of the game after the first half ended.
Williams, who transferred to Alabama from Ohio State, was regarded as one of the best wide receivers in the country this season. The 2021 junior had 75 catches for 1,507 yards and 15 touchdowns. On top of that, he averaged 20 yards per catch.
Williams' contribution to Alabama
Following the game, Saban praised Williams for his contributions to the team. He noted that the young athlete still had a bright future in football despite his injury. "He actually wanted to play in the second half and the medical staff wouldn't let him, which I think was smart because he has a future as a football player," said the coach.
"Look, this guy contributed tremendously to our team all year. He has great speed. He's a vertical threat," he continued.
The coach also noted that the offensive coaches could utilize Williams' skills this season. "I think our offensive coaches did a great job of utilizing his talent this year. He's been very productive."
Williams' WR teammates need to step up
During a halftime interview with ESPN, Saban noted that the team needed several young receivers if Williams could not return. He said that these individuals have the potential to become great players. "They're capable. They don't have the experience, but they're going to get it tonight," Saban referred to his young receivers.
Before Williams' injury, Slade Bolden had already made four catches. He was also able to contribute to the team's drive for a field goal.
Aside from Bolden, other underclassmen such as tight ends Jahleel Billingsley and Cameron Latu could also contribute during the match.
Despite the team's loss, Saban still believed that winning with great players was still possible despite the absence of Williams. "Yeah, it gives other players opportunities. And I'm not disappointed in how they responded to that, but there's no question that you win with great players," the 70-year-old head coach encouraged his players.
Bryce Young struggles to lead Alabama after Williams' injury
The quarterback was also intercepted twice by Georgia's Christopher Smith and Kelee Ringo. The latter was able to secure the game-winning touchdown after returning it for 79 yards.
In the fourth quarter, quarterback Bryce Young led the offense to score a touchdown and take the lead, but Georgia responded by scoring 20 additional points and secured the first championship win since 1980.
Young noted that he and his teammates did not execute certain plays despite the team's offensive performance. He felt responsible for the loss. "We didn't execute. And at the end of the day that's on me," Young said. "The ball touches my hands every play. And it's my job to put the ball into the end zone. I wasn't able to do that tonight."
Betting on College Football
With the season just ending there will not be much college football betting going on for a while but there is always the NFL for the coming 4 weeks with the wild card week, playoffs and Super Bowl. What is great about having football as your favorite sport to bet on is that you will get pampered with sportsbook promos. No other sport gains as much attention as american football. When betting on college football or the NFL we recommend you bet with any of these sportsbooks - Caesars, FanDuel, DraftKings or BetMGM.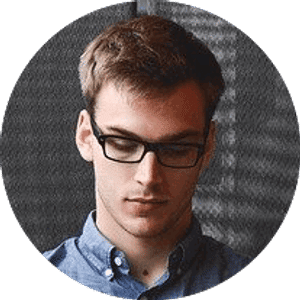 Jake Williams
Jake Williams is a sports gambling expert. He's been writing in the sports betting and DFS industry for over a decade. He specializes in MLB and NBA, along with College Basketball and College Football.