Viran Jandiroba vs Angela Hill Pick & Promo
May 12, 2022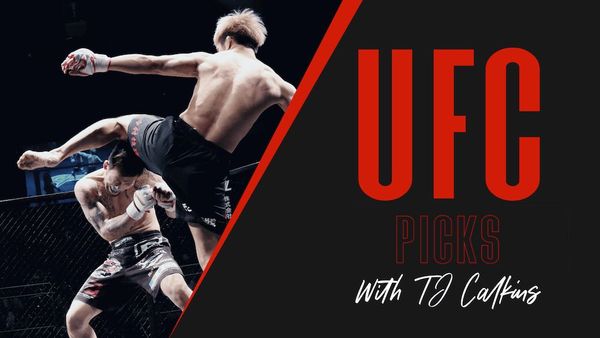 Virna Jandiroba is a -175 favorite against Angela Hill. Their strawweight fight takes place at UFC Vegas 54 on Saturday May 14th, 2022. These fighters will make the walk between 815 and 830PM EST. 
Be sure to always check out all of our UFC picks and promos!
Virna Jandiroba -175 vs Angela Hill
✅ This fight is an extremely fun clash of contrasting styles inm the classic striker vs grappler mold. Virna Jandiroba has world class BJJ that is quite elite once settled on the floor. Angela Hill is a Thai striker that cranks out volume and precision in the stand up. Jandiroba simply needs to get this fight to the mat to have any level of success. If she does not, success will not follow. The level of striking Jandiroba currently possesses is frankly many level below that of Hill. We know Jandiroba is at a massive grappling advantage and a massive striking disadvantage. The wild card in the fight is the slightly below average at best Jandiroba wrestling. If she can find success there, Jandiroba will be extremely live for a submission, or at least to ride out and take rounds should she land a takedown in the first half of a given round. 
✅ I do not believe Jandiroba will be able to get Hill settled on her back at any point, and that she will have to fight a striking heavy fight, which is a massive edge for Hill. Hill has very good takedown defense. She also scrambles well to get back to her feet if she does allow a strong entry. With her opponent simply not having strong wrestling chops, Hill is entering a very favorable spot. She will be able to press forward and unleash volume in the stand up throughout the fight. Jandiroba will become increasingly desperate as the fight wears on, and Hill will continue to pour on the volume. 
✅ All indicators are that we have another very live dog. Look for Angela Hill to run away with a striking heavy fight at a fun plus figure. Take Hill at the +155 price tag.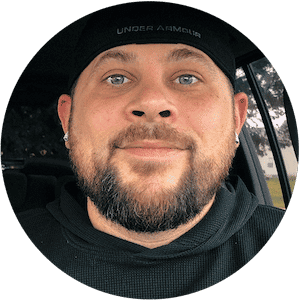 TJ Calkins
TJ Calkins was raised in a gambling loving household. He knew how to handicap horse races and follow line movements well before his tenth birthday. While sports betting remained a passion into adulthood, poker and Daily Fantasy Sports also became passions and remain as such today.