'There's going to have to be corrections', Brian Kelly says on NIL
May 9, 2022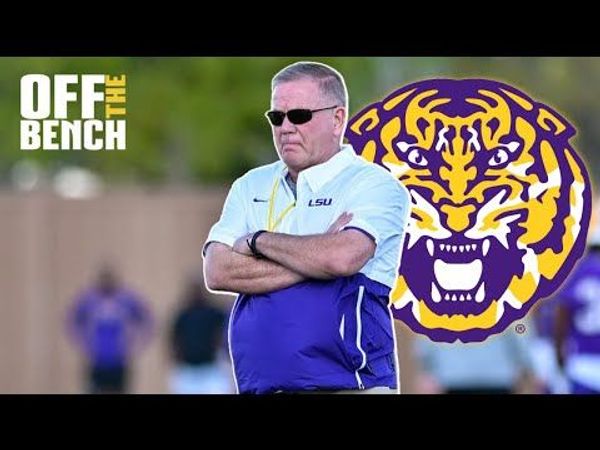 Numerous college football coaches recently voiced their displeasure with the current state of NIL. One of them is LSU coach Brian Kelly. Speaking on Off the Bench podcast, Kelly said he had concerns about NIL and the transfer current state of the transfer portal.
"Certainly, I'm in favor of the student-athletes promoting their brands and having their name, image and likeness," Kelly said. "We're in a situation now, it's unintended consequences. I don't know that anybody thought that we'd get to the point where seniors in high school are having multimillion dollar contracts.
With states adopting legislation allowing college athletes to profit from their name, image, and likeness, a sport that had been dominated for decades by a strict amateurism philosophy now has an entirely new pathway for financial gain.
"We're looking at guys entering the transfer portal because they want to get paid to play," Kelly said. "That's not what Name, Image and Likeness was intended to do."
NIL was intended to be a way for players to capitalize on their own brand, but as we have seen over the past year, it has become a proxy for recruitment. Many coaches said that the system was veering toward a "pay to play" dynamic because high school players were receiving lucrative contracts from the school they sign with.
"There's going to have to be corrections," Kelly added. "It's not a sustainable model from that perspective. I want to be able to develop, recruit and retain my players… I'm not a big believer in a freshman coming in, not having played a down, and having a big contract. That's not good for your locker room, that's not good for anybody."
Concerns from other coaches
Kelly said he would be fine with schools subsidizing the resettlement and travel expenses for players who sign, but he doesn't think they should be compensated for playing.
Many coaches voiced similar opinions, and we may see some action taken as a result of his remarks. According to Kelly, this issue had already been discussed with several Southeastern Conference coaches.
The NCAA created a policy regulating players' ability to profit from their NIL last July. However, it was rather vague. SEC commissioner Greg Sankey and Pac-12 commissioner George Kliavkoff met with U.S. Senators on Thursday to advocate for a congressional mandate to regulate NIL.
A report surfaced Thursday night that college leaders planned to propose new rules for the NCAA regarding the use of a person's NIL.
"We've got a conference call Monday and then Memorial Day weekend we go to Destin for our conference meetings," Kelly said. "We're all kind of grappling with the same issues and, quite frankly, nobody's very comfortable with where we are right now.
Kelly also shared his opinion on how ideally this issue should be addressed.
"I think the SEC has to really take a lead," he said. "The NCAA is not going to. We know that. Our conversations have really been directed at, 'What can we do as a conference to set a standard relative to name, image and likeness?' It's not binding, but if the SEC doing it, I think a lot of people will follow."
Stay up to date with the latest betting picks on NFL and College football.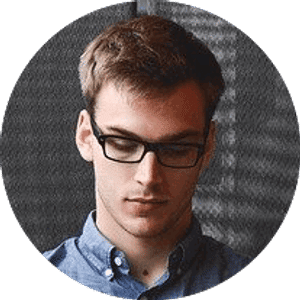 Jake Williams
Jake Williams is a sports gambling expert. He's been writing in the sports betting and DFS industry for over a decade. He specializes in MLB and NBA, along with College Basketball and College Football.