Tanner Boser vs Rodrigo Nascimento Pick & Prediction
September 16, 2022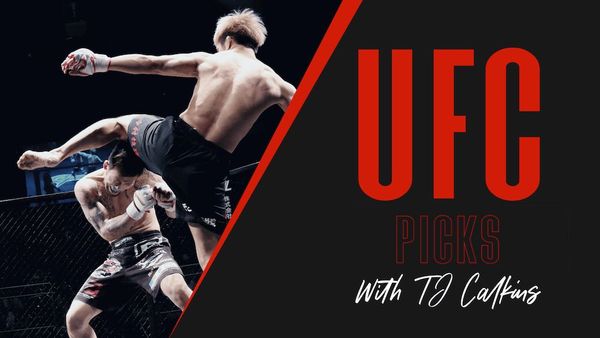 Tanner Boser is a -180 favorite against Rodrigo Nascimento. Their heavyweight fight takes place at UFC Vegas 60 on Saturday September 17th, 2022. These fighters will make the walk right around 830PM EST. 
Be sure to always check out all of our UFC picks and promos!
Tanner Boser -180 vs Rodrigo Nascimento
✅ Rodrigo Nascimento is 3-1 in the UFC and has shown off a well rounded game. His grappling skill set is the gem of that game, and it is his glaring path to victory in this fight. Nascimento is decent enough as a striker, but that is certainly not the path of least resistance in this matchup. If we see a 15 minute kickboxing fight, Nascimento will not certainly lose, but I would expect him to come out on the wrong end of a decision. Where Nascimento has a true path to victory is on the mat. Boser has shown he does not return to his feet well, and that was against lesser grapplers than Nascimento. The wrestling will be the biggest task for Nascimento. If and when he gets fight down, he will take rounds on the mat, and that is if he does not find a finish, which would be quite likely on the mat. 
✅ Tanner Boser is a sound enough but limited heavyweight in the UFC. He is a decent enough striker, but not high volume. His leg kicks are the best part of his striking arsenal. He has sound power but is not going to be confused with the heavy hitters in the division. In this matchup, Boser will likely edge ahead in the stand up portions. I do not believe he will run away with any round, but he is a bit better in the standup. Boser did win his last fight, but he revealed a bit of a hole in his game in each of his last two fights. He was taken down and gave up control time in each of those fights. In those fights, he was not fighting a truly high end BJJ fighter with the proper size for the weight class. He is facing that in this matchup and his takedown defense holding up will be paramount for him in this matchup. 
✅ I believe Boser will pressure in this matchup, and that pressure will open him up to be taken down. I think the oddsmakers are giving Boser too much respect, placing him as a nearly two to one favorite. Nascimento has the more rounded game. He is also much closer to Boser in his areas of relative weakness than Boser is to Nascimento in the same capacity. I believe Nascimento to be the best dog on the card and he will be our play at +160.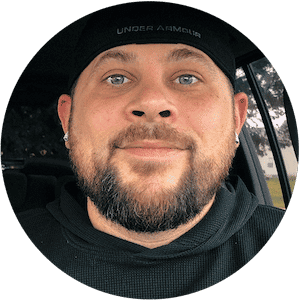 TJ Calkins
TJ Calkins was raised in a gambling loving household. He knew how to handicap horse races and follow line movements well before his tenth birthday. While sports betting remained a passion into adulthood, poker and Daily Fantasy Sports also became passions and remain as such today.