Tabatha Ricci vs Polyana Viana Pick & Promo
May 19, 2022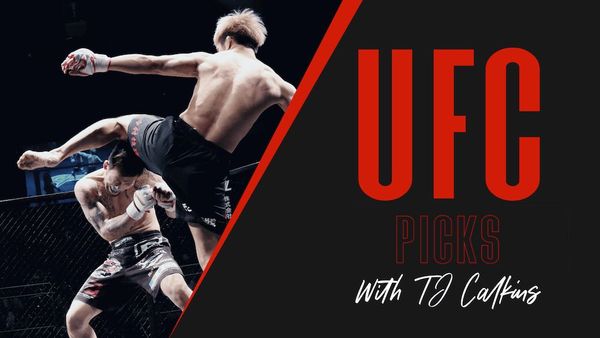 Tabatha Ricci is a -130 favorite against Polyana Viana. Their strawweight fight takes place at UFC Vegas 55 on Saturday May 21st, 2022. These fighters will make the walk between 715 and 730PM EST. 
Be sure to always check out all of our UFC picks and promos!
Tabatha Ricci -130 vs Polyana Viana
✅ Tabatha Ricci will make her third walk to the octagon, but just her second time at her natural weight class of strawweight. Her debut was a short notice one at flyweight against the monster that is Manon Fiorot. Ricci was never going to win that fight, as she is a smaller strawweight at just 5'1" tall. What that fight did do was get her foot in the door in the UFC. She followed that up with an impressive decision win in her strawweight debut, where her black belts in judo and BJJ were on display.  
✅ Polyana Viana enters this fight on a two fight win streak, with both wins coming by way of armbar. Both of those wins came against lesser grapplers. The opponents were Mallory Martin and Emily Whitmire. Those two fighters have 11 combined UFC fights with six of those resulting in submission losses. Four of those six came by way of armbar. Not to immediately take away from Viana's wins, as she got them in the way that she could. The UFCrecognized this and matched her up with a very real BJJ fighter.
✅ This fight will play out on the mat, but of course, all fights start on the feet. Ricci will be the pressuring fighter, looking to box and ultimately get the fight down to the mat. Viana will sit back and look to land bigger strikes, but she will ultimately see her takedown defense fail per usual. Viana is a fighter far too comfortable trying to play the BJJ game off of her back, and will have met her match in that realm in this fight. Viana will have little trouble securing takedowns and will be wildly unlikely to face any real submission threat. While both fighters are BJJ black belts, the Ricci game is a level or multiple levels above that of Viana. Ricci will do the better work on top and Viana will be content to be stuck on her back. The matchup sets up extremely well for Ricci to take rounds and ultimately the fight. Take Ricci on the very favorable +130 flat line.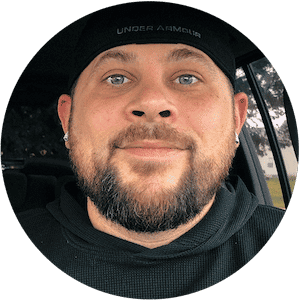 TJ Calkins
TJ Calkins was raised in a gambling loving household. He knew how to handicap horse races and follow line movements well before his tenth birthday. While sports betting remained a passion into adulthood, poker and Daily Fantasy Sports also became passions and remain as such today.