Sumudaerji vs Matt Schnell Pick & Promo
July 14, 2022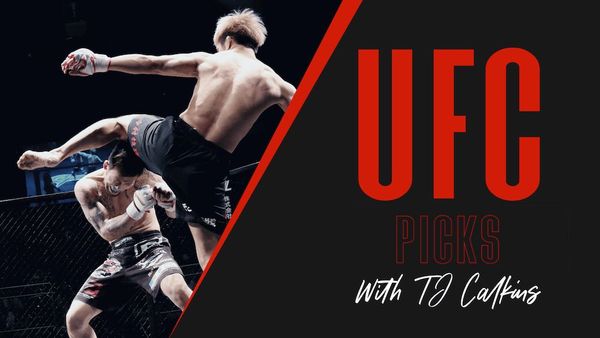 Sumudaerji is a -270 favorite against Matt Schnell. Their flyweight fight takes place at UFC Long Island on Saturday July 16th, 2022. These fighters will make the walk around 3PM EST. 
Be sure to always check out all of our UFC picks and promos!
Sumudaerji -270 vs Matt Schnell
✅ Sumudaerji is a very long and powerful striker in the flyweight division. He brings range that is rare at 125 lbs, and will have the reach advantage on a fighter that is accustomed to having that advantage. Sumudaerji brings volume in the striking and his strikes have real pop that is not common in the division. While he is not a high end wrestler or grappler himself, he does well to stuff opponents takedown attempts and return to his feet if he is taken down. This fight, like essentially all fights, will see Sumudaerji wanting to keep the fight in the stand up. Sumudaerji is the superior and more powerful striker, and that will be the differentiating factor once again for him. 
✅ Matt Schnell is the more rounded fighter than Sumudaerji, but he cannot press that advantage, particularly due to his wrestling. Schnell won't be able to offset the disadvantage he faces in the stand up. Schnell is a fighter that will be able to nearly match the speed, quickness and range of Sumudaerji. That said the striking level of Schnell is not quite there and he will be at a significant power disadvantage. Schnell has no KO wins in the UFC and his only finishes have been triangles against a pair of fighters prone to grappling mistakes. There is very little worry Schnell snatches up a finish in this fight. 
✅ This fight will be a striking heavy affair. Schnell will learn the stand up is not going to his way, but even then, he will have little recourse. He will likely give wrestling a try, but he's landed just two of six takedown attempts over 10 UFC bouts. The superior striking and power of Sumudaerji is far more likely than not to find that KO of Schnell, and we are getting +100 on the ITD line on the -270 favorite. Take Sumudaerji ITD.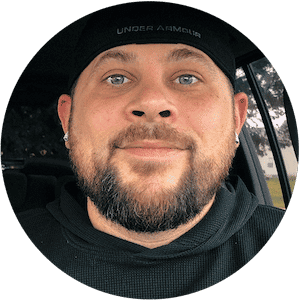 TJ Calkins
TJ Calkins was raised in a gambling loving household. He knew how to handicap horse races and follow line movements well before his tenth birthday. While sports betting remained a passion into adulthood, poker and Daily Fantasy Sports also became passions and remain as such today.